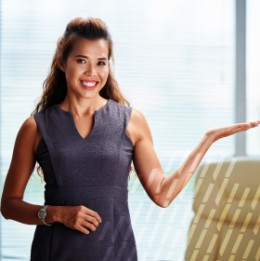 Posted On: February 24, 2021 by Prevail Bank in: Banking
Prevail Bank is excited to open its doors to our customers and communities.
Our lobbies will open as of Monday, March 1st, and return to our regular business hours (lobby hours will be up to date on our website on Monday, March 1st). We understand that this does not mean COVID-19 is non-existent. Your safety is our top priority. We continue to take precautions to provide safe spaces for both our customers and our team.
All precautionary measures remain...
Read More
Posted On: February 1, 2021 by Prevail Bank in: Business
Being a business owner doesn't come without its challenges. In part because of how many different hats you wear. That's why having the right commercial lender and these other professionals supporting you can ensure your business is around for the long run and prevent headaches. Successful business owners establish a relationship with the following professions, which we like to call the power 5.
Accountant
Insurance Agent
Laywer
Financial...
Read More