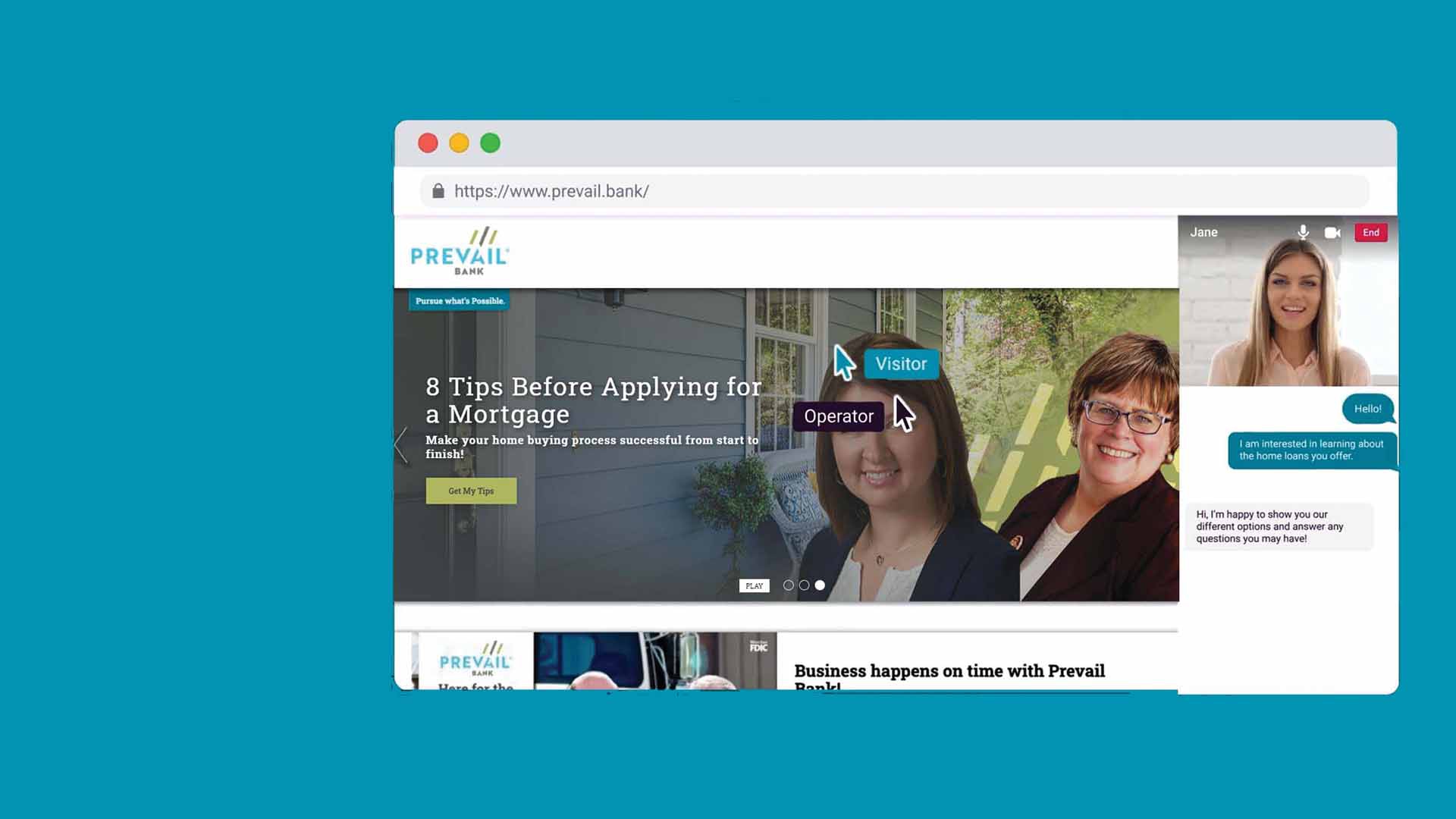 "Let's Talk" Interactive Help with a Live Advisor
Have you noticed something new on our website recently? We added a chat bubble to our website, located at the bottom right-hand corner of your screen. Check out the exciting features in the video below!
Related Digital Banking Blogs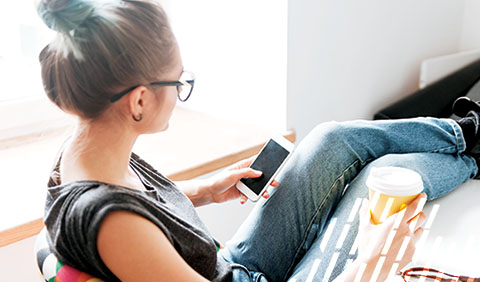 Staying Safe in a Digital World
Everything can be done online, including your banking! Here are some tips to keep your Digital Banking account safe and secure.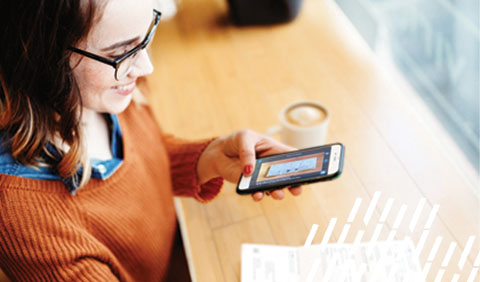 Mobile Bill Pay
The Mobile Bill Pay feature within your Mobile Banking app is the perfect way to ensure you never miss paying a bill, even when you're out on vacation!
Use Your Digital Wallet
Forget your wallet? Pay with your smartphone! You can now add Prevail Bank debit cards to your smartphone's digital wallet.