Posted On: November 21, 2022 by Prevail Bank in: Banking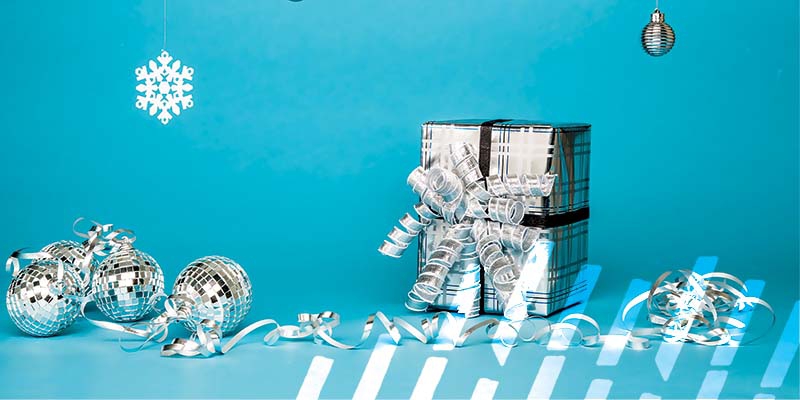 Matching Donations this Holiday Season!
At Prevail Bank, we recognize the importance of our local organizations and the resources they provide for those less fortunate in the communities we serve. Each of our nine branches have chosen a local program for which it will collect donations and Prevail Bank will match those donations up to $1,000 each or $9,000 total!
Anyone can contribute; a person does not need to be a bank customer to participate. We encourage you to consider and participate. Take advantage of the holiday deals and give back to those in need; National Day of Giving is the Tuesday after Thanksgiving. Below is a list of those organizations that will benefit.
Donation acceptance ends December 12, 2022.
Baraboo
Sauk County Children's Giving Tree
Sauk County Children's Giving Tree provides a variety of products including Christmas toys, clothing and supplies to children and families in Sauk County. They also provide financial assistance and meals around the holidays.
Eau Claire
Giving Tree
The Eau Claire branch has a Giving Tree in its lobby for community members to choose a paper ornament that identifies a child's sex, age, and gift request (something practical, something fun) this holiday season. Participants are encouraged to purchase, wrap, and bring those items back to the Eau Claire branch. Gift distribution is managed confidentially by Eau Claire County.
Marshfield
Personal Development Center (PDC) – Donations accepted until December 16, 2022.
Personal Development Center Inc. (PDC) is a private, non-profit organization dedicated to creating a community free from the threat of violence. Services are designed to assist victims of domestic violence, sexual abuse, dating violence, elder abuse, and stalking in the greater Marshfield area and surrounding rural communities in northern Wood County and western Marathon County, as well as throughout Clark County. All program services are confidential and free of charge.
Medford
Medford Area Public School District's CARES Model
The CARES (Children and Adolescents Reaching Emotional Success) Model is a school based mental health counseling partnership that provides mental health and social emotional counseling at no cost for students and their families within the Medford Area Public Schools.
Owen
The Owen-Withee Food Pantry provides free emergency food and nutrition assistance to eligible low-income households, including elderly people. The Owen-Withee Lions Club will also match the donations Prevail Bank collects, up to $1,000, for the benefit of the pantry.
Phillips
Health Alliance of Price County
The mission of the Health Alliance is to provide and make accessible health education, support community based health events and activities, and provide monetary assistance to those financially challenged in Price County to help defray medical expenses and the transportation costs related to medical care.
Stevens Point
Since 1945, this organization has focused on providing positive change and services to its community, encompassing the areas of education, health, and financial stability.
Wausau
The Hagar House is a Christ-centered home for single mothers in crisis. Emotional, relational, and financial chaos plagues the lives of many single moms and children. Respite, resources, and a renewal of hope and independence is provided, creating a powerful change with a generational impact.
Wisconsin Rapids
This agency provides a safe environment, with trained professionals and compassionate staff, who help dependent adults maintain the maximum level of independence and function, while promoting socialization and mental stimulation.