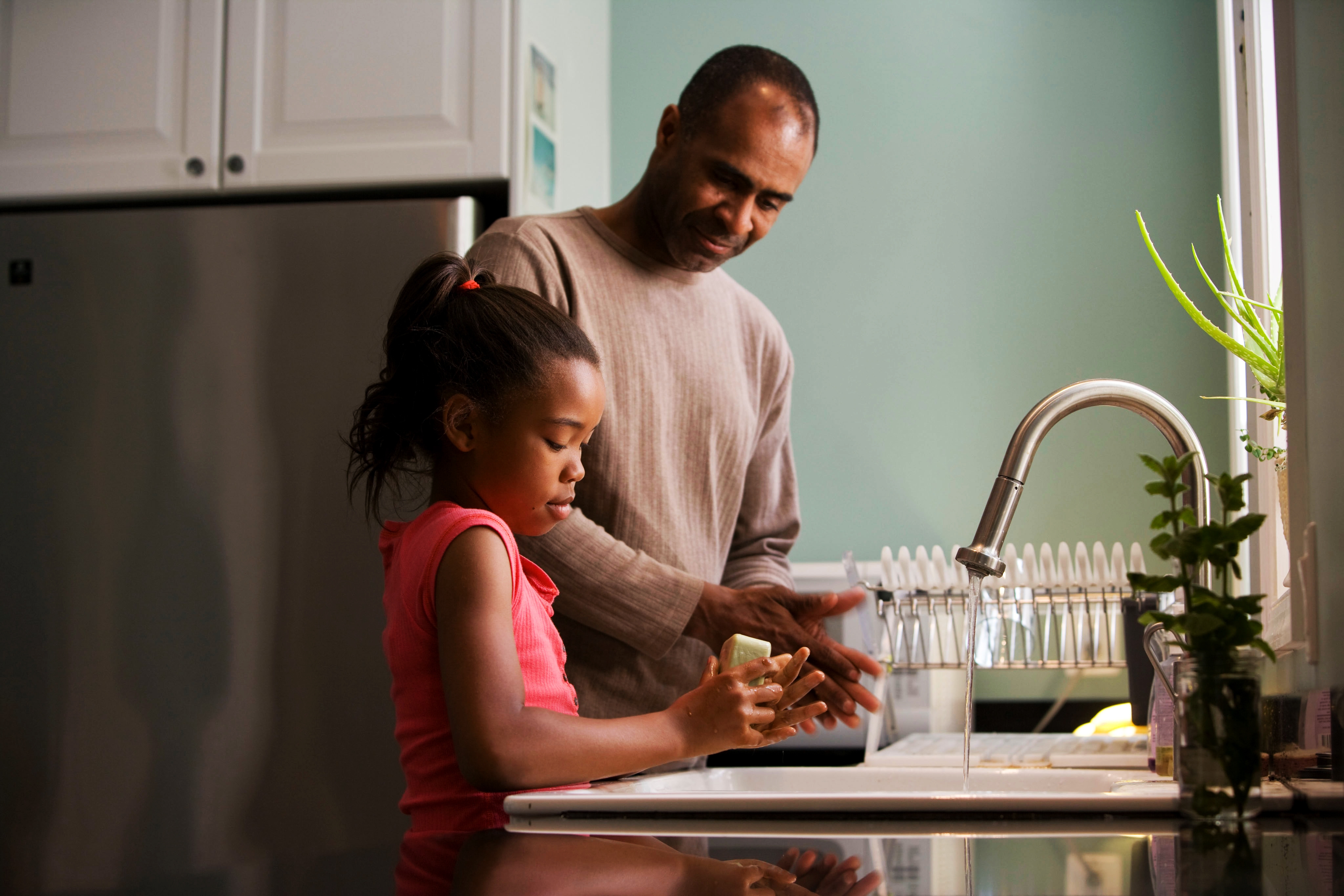 March 12, 2020
With the recent news and updates on the COVID-19, Coronavirus, our priority is to monitor the situation and minimize health risks and service disruptions for our customers and communities. We understand the concern and uncertainty you may be experiencing. Our goal is to continue to mitigate the health risks for our employees and customers. We are putting a plan of action in place to increase our cleaning procedures, minimize the health risks, and adjust our banking services as necessary.
At this time, we are strongly recommending that our customers take advantage of our alternate forms of banking. At Prevail Bank, we offer multiple services that allow the flexibility to bank as you feel comfortable.
• All Prevail Bank locations currently remain open to the public.
• Prevail Bank Digital Banking: Our Online and Mobile Banking services offer you the convenience of banking from anywhere, anytime. Current customers can sign up for Prevail Bank's Online and Mobile Banking services for their convenience. Within Digital Banking, users are able to make payments, view transactions, check balances, view statements and more. To learn more about this service, please visit the Digital Banking page of our website.
If you are not yet enrolled in our personal Digital Banking, it only takes a few minutes. Enroll from the main page of our website by clicking on the blue Login button within the header. To enroll in our Business Resource Manager, please contact the bank directly.
• Prevail Phone Banking: Call 877.784.6324 to complete the enrollment process and access your accounts. Visit our Phone Banking webpage for further information regarding this service.
• Prevail Bank ATMs: We offer ATM service at our Baraboo, Medford, Phillips, Stevens Point, Wausau and Wisconsin Rapids locations. Scroll to the bottom of our website's Personal Checking page to find fee-free ATMs throughout Wisconsin.
• Prevail Bank Debit Cards: Use and clean your debit card regularly to reduce the spread of germs through paper money.
In addition, if you are financially burdened by this outbreak, please reach out to us to discuss how we might be of assistance regarding your current banking services and accounts at Prevail Bank.
We are diligently tracking this situation and are taking all necessary efforts to ensure customer and employee safety. We will continue to keep you informed of any changes that may affect access to our bank locations.
Please visit prevail.bank for continued updates on our bank availability and plans in regards to the COVID-19. To learn more about the Coronavirus, visit the Centers for Disease Control and Prevention at cdc.gov.