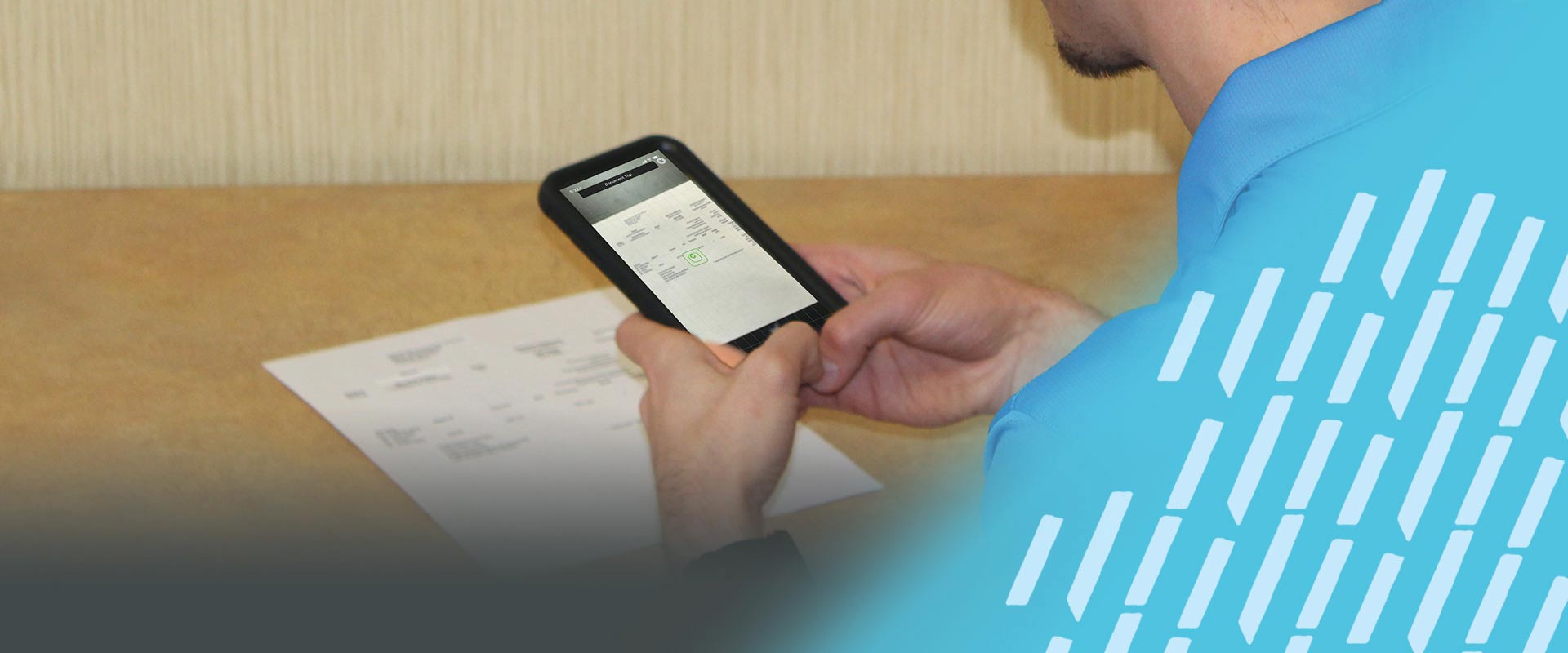 Bill Capture | Less typing, more time.
Take the hassle out of managing bills with the easy to use and free Bill Capture feature in our Mobile Banking app. In only a few steps, add and pay your bills with your Prevail Bank checking account for recurring payments.
Setup is easy! Simply log in to your Online Banking account and visit the Bill Pay section to activate the feature. Once complete, download the Prevail Bank Mobile Banking app; available on both Android and Apple devices.
How Bill Capture works:
Step 1: Go to Transfer & Payments in Bill Pay on your Mobile App.
Step 2: Choose Pay with Bill Capture and take a picture of your bill.
Step 3: Verify all information is correct or fill in the necessary information. Then save your bill.
Step 4: Select "Finish" to add the bill to your to-do list. Or, if you're ready to pay now, select "Pay" to enter the delivery date and method.
Step 5: Review your information and pay if everything is correct.
Step 6: Set up reoccurring payments to this bill to save time in the future!
Watch the video or use the click-thru demo for more information.