Posted On: March 27, 2019 by Prevail Bank in: Banking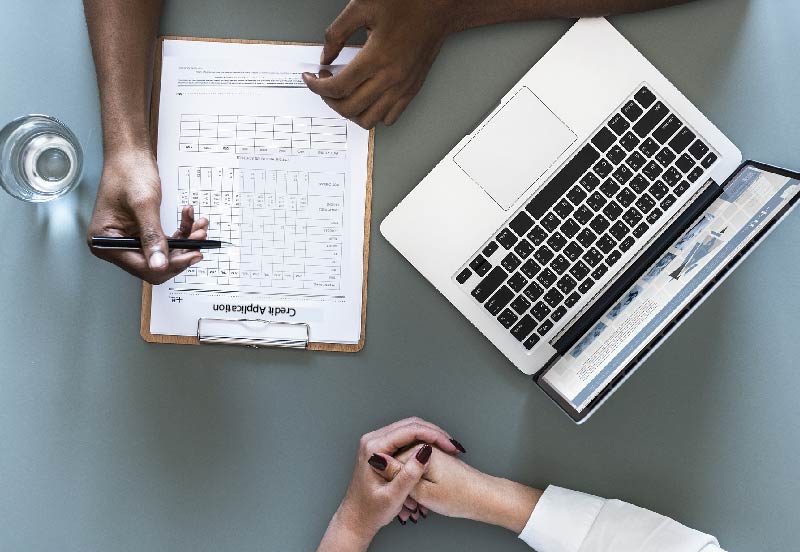 Is your credit score affecting your life? Understanding your credit score can be confusing. Here are some helpful tips to help understand how to improve your credit score and get your life back on track.
Avoid late payments. Payment history is the main factor when determining your credit score and making a payment on time, every time is very important. Signing up for recurring payments is an easy way to avoid missing a payment and late fees.
Increase credit limits. Credit utilization is an important factor in your credit score. Utilization is determined by your credit limit and your amount of debt. The higher your credit limit and the lower your debt balance, the better your ratio. Requesting an increased limit with your credit card will help your balance-to-limit ratio.
Monitor your credit score. Annualcreditreport.com is the authorized Federal site for your free credit report. One credit report is allowed every 12 months from Equifax, Experian and TransUnion. Take advantage of these reports to monitor identity fraud and review your information. If you notice a discrepancy, report it immediately.
Keep credit accounts open. Longevity shows lenders you are able to manage credit responsibly. Keeping accounts with a $0 balance open will help with your credit utilization ratio.
Prevail Bank has a variety of services to assist you with managing your credit. You can transfer money, pay bills and schedule recurring payments to help avoid late fees and missing payments. Or let us monitor your credit with our ID TheftSmart™ program. We offer ongoing credit monitoring and full service identity theft restoration for a monthly fee of only $4.95 per person. Stop by any of our locations to learn more about these great services.
Resources
Lake, Rebecca. (2018, December 20). Retrieved from https://madison.com/lifestyles/home-and-garden/nine-easy-ways-to-improve-your-credit-score/collection_08ec989b-a5a905aac-8257-9b9178234bb7.html#2
Nine easy ways to improve your credit score. (2019, February 24). Retrieved from https://www.creditsesame.com/blog/credit-score/improve-your-credit-score/