Posted On: December 10, 2021 by Prevail Bank in: Banking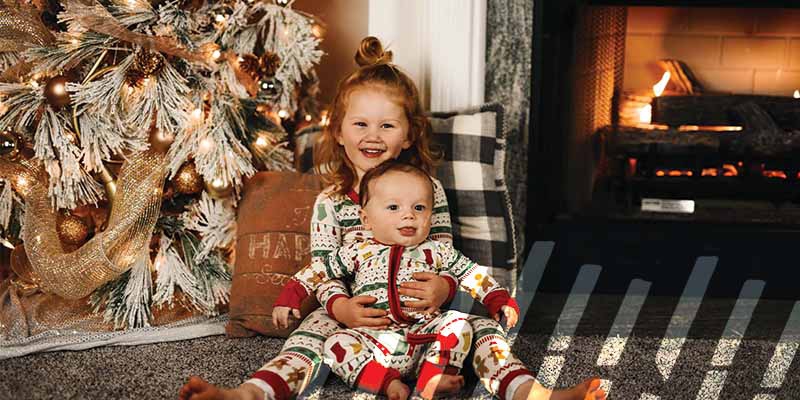 Holiday Hours
It is important for all of our communities, including our staff, to spend time with family and friends during the Holiday season. We will have special Holiday hours for our staff to share their time together with the people that are the most important in their lives. Therefore, all Prevail Bank locations will have some special hours, in observance of the Christmas and New Year's holidays.
All locations will be closed starting on Friday, December 24th at 12pm and closed all day Saturday, December 25th. Current business hours resume as usual, Monday, December 27th.
All Prevail Bank locations will also be closed all day Saturday, January 1st. Business hours resume as usual, on Monday, January 3rd.
We are so grateful to have clients and customers like you in our lives. Happy Holidays!