Posted On: September 18, 2020 by Prevail Bank in: Home Loans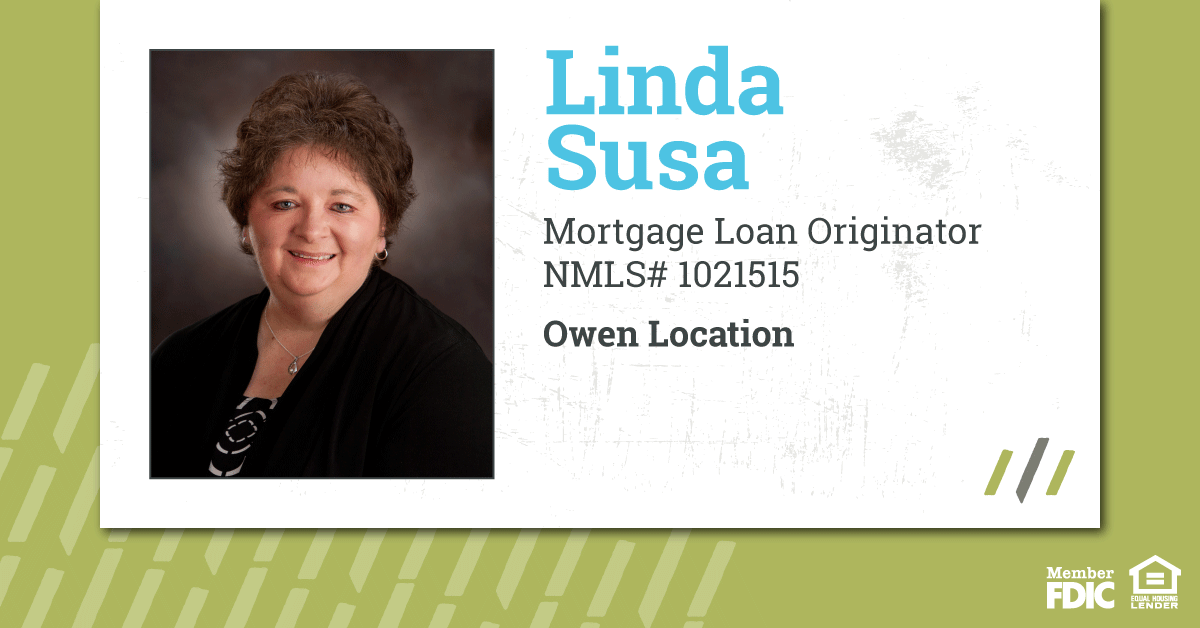 How to Afford a Down Payment without having 20%
Private Mortgage Insurance can Help
What is Private Mortgage Insurance?
While putting 20% down on a home loan is the most cost-efficient option long-term, we understand that down payments can be difficult for many families to make. To assist home buyers who are unable to put at least 20% down on a home loan, Prevail Bank offers what is called Private Mortgage Insurance, or PMI for short.* PMI was established to help more homebuyers afford home ownership.
This service incurs an additional premium on a borrower's monthly mortgage payment. Once the borrower has 20% equity in their new home, also known as 80% loan to value, their PMI can be canceled.
How can PMI help?
In addition to helping homebuyers afford home ownership, PMI can also increase your buying power. This service can allow homebuyers to make a smaller down payment on a more expensive home. These savings up front can then be used for home renovations, increasing the value of your new home, or saved for future payments!
Talk to your local Prevail Bank Mortgage Loan Officer to learn more about this available service!
Mortgage Lender Tip from Linda Susa (NMLS# 1021515): "Ask your mortgage lender about Private Mortgage Insurance. Discuss what's right for your current situation. PMI can allow you more options when it comes to home buying, and can pay off in the long run. Work with your lender to see what's right for you!"
Linda has been in the banking industry for 38 years, 20 of which she has spent being a mortgage lender. She has been a part of the Prevail Bank team for over 7 years, and is an active member within the Owen community. Linda is on the Owen-Withee Chamber of Commerce Board, the Clark County Community Foundation Board, and is the Treasurer for the town of Eaton, in Clark County. Linda has stated that "what I like most about my job is working with our customers, and making their financial dreams come true!"
*PMI is not available for all who request the service. Talk with your Prevail Bank Mortgage Lender to see whether you can apply for PMI assistance today.