Posted On: December 1, 2021 by Prevail Bank in: Home Loans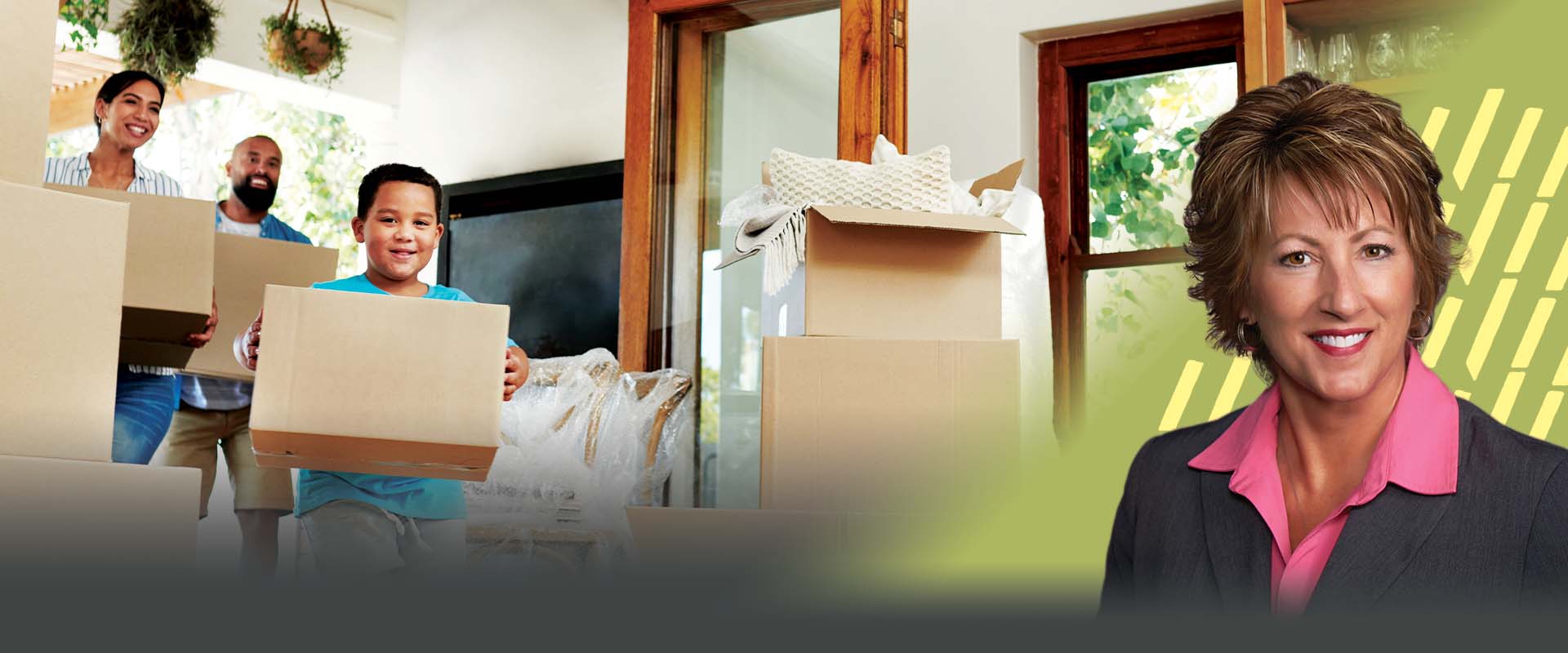 Mortgage Closing Costs: What can I Expect?
You found the perfect home, saved for a down payment, and applied for a mortgage. Now it's time to finalize the paperwork and pay the mortgage closing costs. But what types of expenses might you incur in your closing costs?
Sue Ruesch, NMLS #675057, Wisconsin Rapids Mortgage Lender, provides possible expenses you may incur in your home closing costs, helping you better prepare.
Origination
Underwriting/Document Prep
Appraisal
Credit Report
Flood Determination
Home Inspection
Owner's title insurance/Lender's title insurance policy
Settlement Fee
Attorney Fee
Recording Fees
Transfer Tax
Homeowner's Insurance
Mortgage Insurance
Real Estate Commission
Origination:
Origination is a fee the mortgage lender charges you for making the loan. It usually covers the processing of the loan application and other administrative services.
Underwriting/Document Prep:
An underwriting fee covers your mortgage lender's costs of researching whether or not you qualify for the loan.
Appraisal:
This charge pays for the appraisal report performed by an appraiser to verify the value of the property.
Credit Report:
This fee covers the cost of the credit report showing your credit history.
Flood Determination:
Flood determination fees are paid to a third party to determine if your property is in a flood zone. If your property is in a flood zone, you will need to buy flood insurance and pay it separately to your agent.
Home Inspection:
If you choose to verify your house's condition, you will pay a home inspector to check for home repairs that may need completing before closing.
Owner's title insurance/Lender's title insurance policy:
Title insurance protects you as the buyer if there are problems with the title either before the purchase or if any issues arise later from fraudulent actions. It protects you for as long as you own the property.
Settlement Fee:
Paid to the settlement agent that handles the closing.
Attorney Fee:
Buyer or Seller may have an attorney act as a settlement agent.
Recording Fees:
This fee is paid to record documents with the Register of Deeds.
Transfer Tax:
Tax is collected whenever a property changes hands and is set by state/local governments. Most often the seller will pay this tax.
Homeowner's Insurance:
This insurance protects you and your lender against loss due to fire, wind, and other covered hazards. The lender normally requires the first-year premium to be paid before or at settlement.
Mortgage Insurance:
If you make a down payment of less than 20%, your lender may require you to buy private mortgage insurance (PMI) that normally involves a monthly amount added to your loan payment and this fee varies by lender.
Real Estate Commission:
This commission is the dollar amount of the real estate broker's sales commission – most often paid by the Seller.
The closing costs owed when you purchase a home can be substantial. Specific costs vary depending on the type of property, whether you are using financing, and even the terms of your purchase agreement. Some of the closing costs are paid for by the Seller. However, it's beneficial to plan to pay from 2% to 5% in closing costs, in addition to your down payment.
Your lender is required to provide you with a Loan Estimate and Closing Disclosure that specifically itemizes your closing costs. Review them closely and ask any questions you may have.
Meet the Lender:
Susan Ruesch NMLS #675057
Sue has been with Prevail Bank for 24 years. "My favorite part of the job is working with first-time homebuyers and educating them on the entire process and experiencing the excitement with them of owning their own home," states Sue. For the last ten years, she has volunteered for the local Aging and Disability Resource Center of Central Wisconsin, which helps deliver meals to the homes to those in need. She is also an active member of her local church.