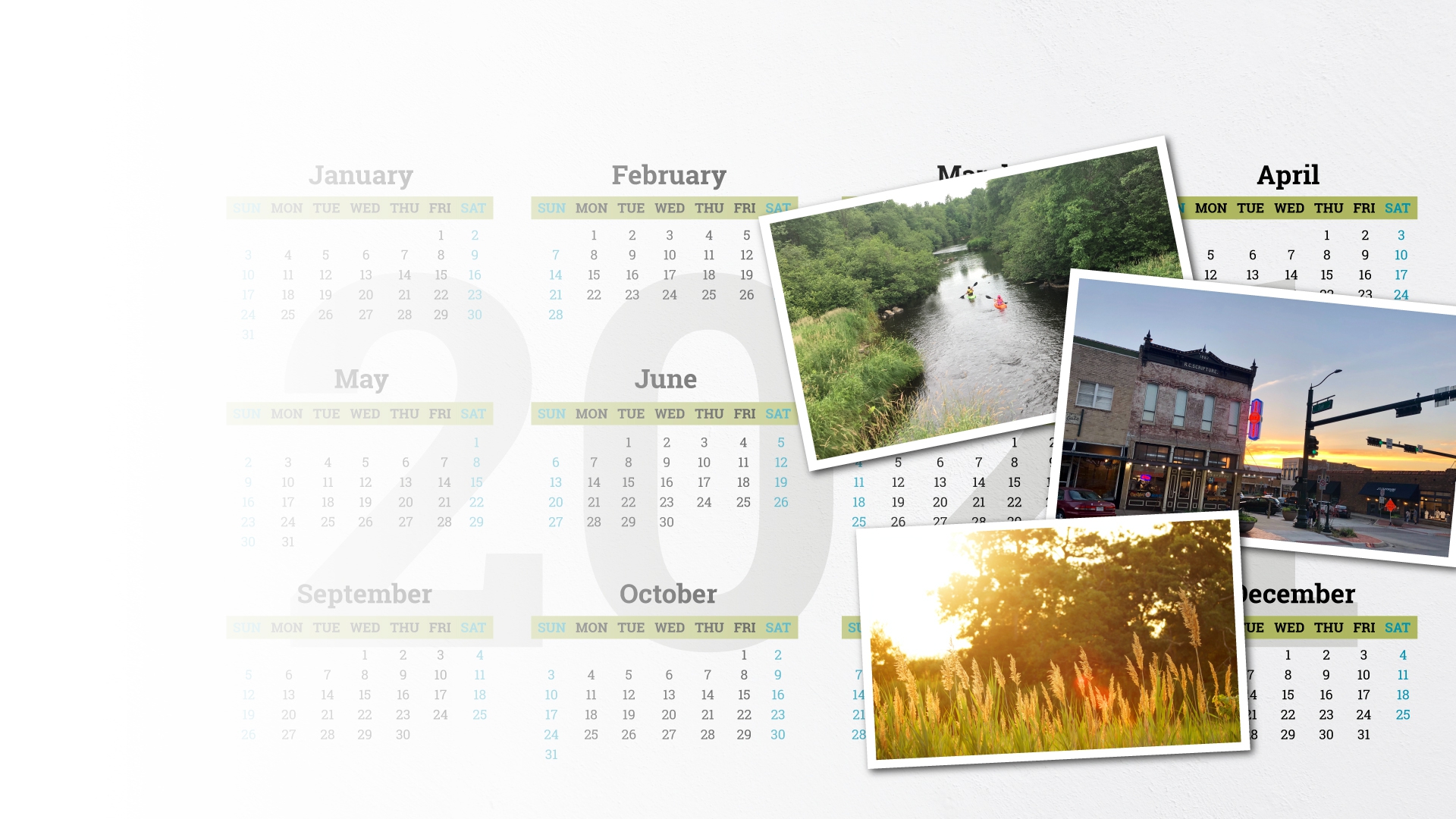 Send us your photos that celebrate our Wisconsin communities; scenery, landscape, nature, wildlife or local community events. Your photo will be recognized in the calendars that will be distributed to the Prevail Bank communities across North Central and West Central WI. Please send photos to marketing@prevail.bank by Thursday, August 13th along with the completed photo release form. All photos will credit the photographer and where the image is located. This will allow your talents to be seen all over Northern and Central Wisconsin!
Photo submission requirements:
High resolution
Include the name of the photographer
Include the location of the photo
Original format (no added filters)
Max 3 photos per person
Photo submissions are open to everyone, so feel free to share this wonderful opportunity with your family and friends. We can't wait to see your photos!