Posted On: February 1, 2021 by Prevail Bank in: Business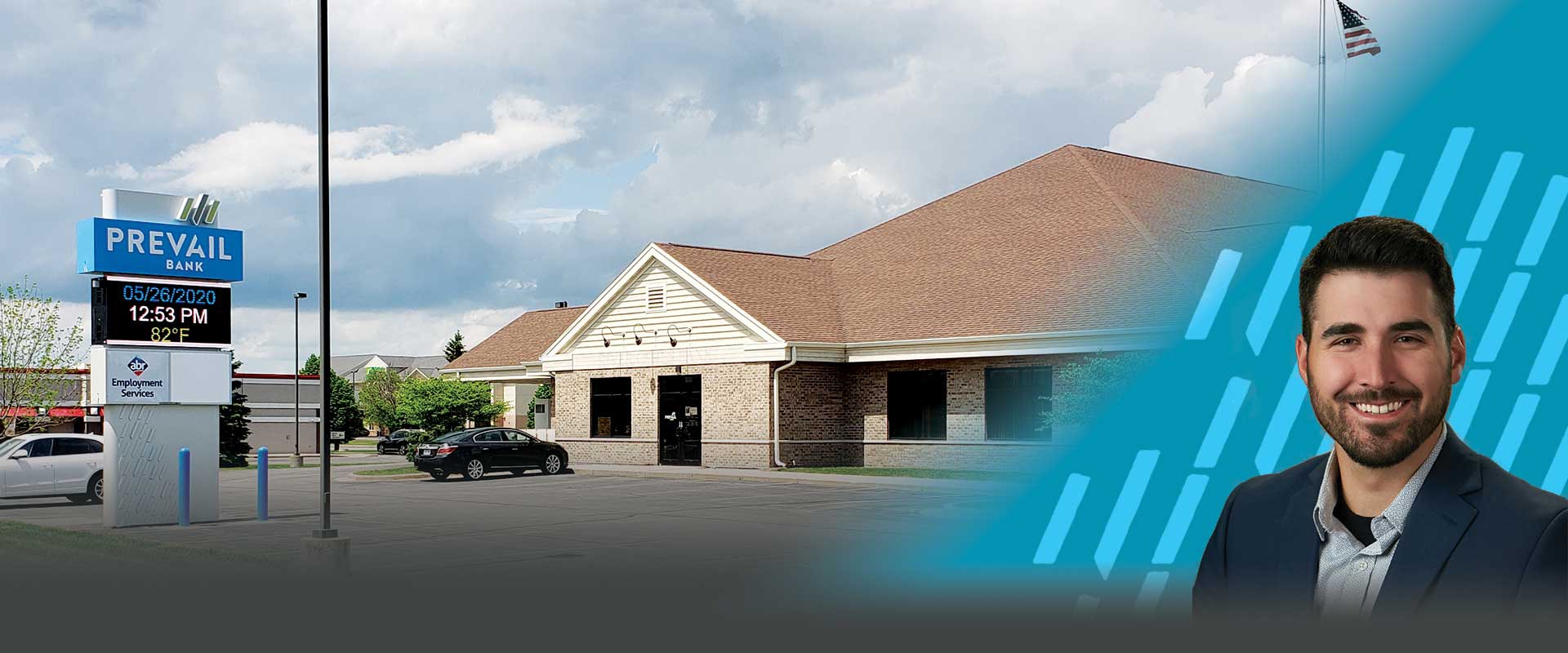 Being a business owner doesn't come without its challenges. In part because of how many different hats you wear. That's why having the right commercial lender and these other professionals supporting you can ensure your business is around for the long run and prevent headaches. Successful business owners establish a relationship with the following professions, which we like to call the power 5.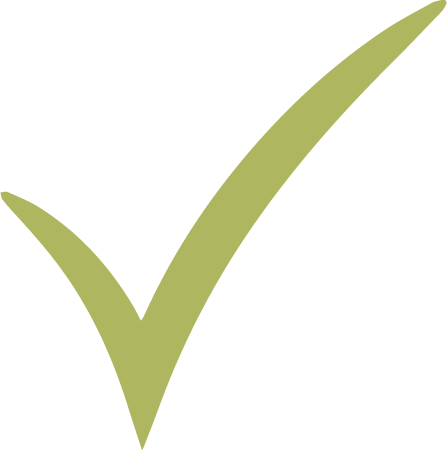 Accountant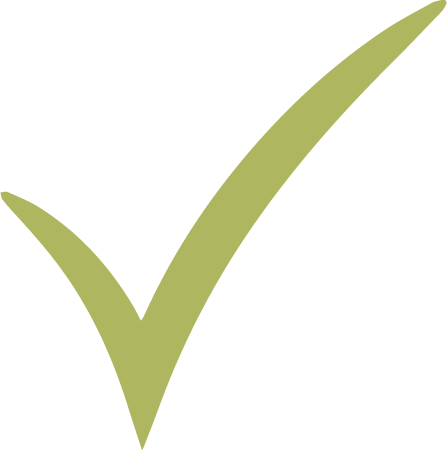 Insurance Agent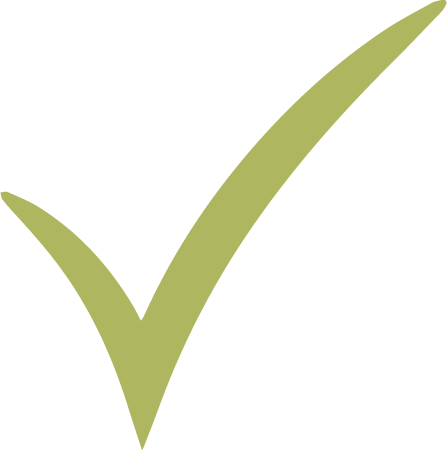 Laywer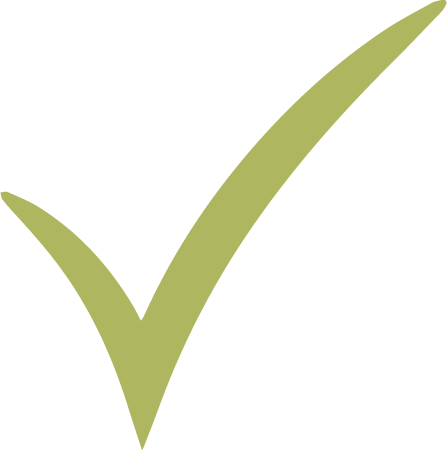 Financial Advisor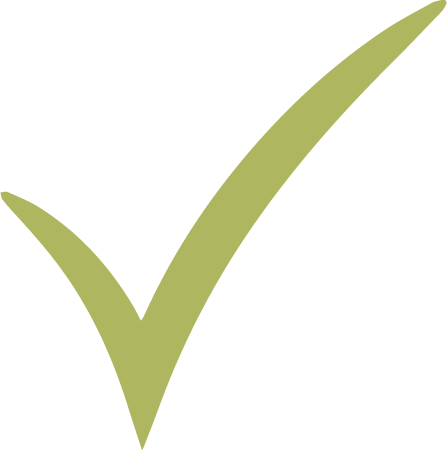 Commercial Lender
Accountant
As you enter into a business, your tax return becomes a little more complicated. We advise hiring an accountant who specializes in working with business clients, specifically in your industry. While costly, it is well worth it compared to the expense of fixing if done improperly.
Insurance Agent
Find an insurance agent specializing in business lines as not all agents work with businesses consistently. As you want to ensure you and your business assets will have protection from potential risks.
Lawyer
A good lawyer who understands business law will prove helpful when establishing your entities. A lawyer also helps create any necessary business documents like an operating agreement, which is even more advantageous with partners.
Financial Advisor
Frequently, we tend to see business owners almost exclusively invested in their business with very little diversity and protection outside of it. Find a trusted financial advisor that understands business owners and knows protections and investment paths to help you diversify and protect your assets.
Commercial Lender
Bankers play a vital role in assisting entrepreneurs achieve growth and success. To accomplish this, consistently have an informative dialogue with your banker to help identify your uniqueness and become one of your trusted advisors. Developing this relationship helps them properly assist your business, whether from a lending or depositing standing point.
Meet the Lender
Eric has been in the banking and commercial lending industry for a combined eight years. All of which have been a part of the Prevail Bank team. Community involvement has always been of importance to Eric. He has an active role in the Stevens Point Country Club, Small Business Development Center as an entrepreneurship instructor and sits on its finance panel. Eric states that "growing up in family businesses and having some businesses of my own has developed a strong passion and respect for what business owners do. I thoroughly enjoy getting to learn about so many different businesses and how best I can make banking a little easier for them so their business can flourish."