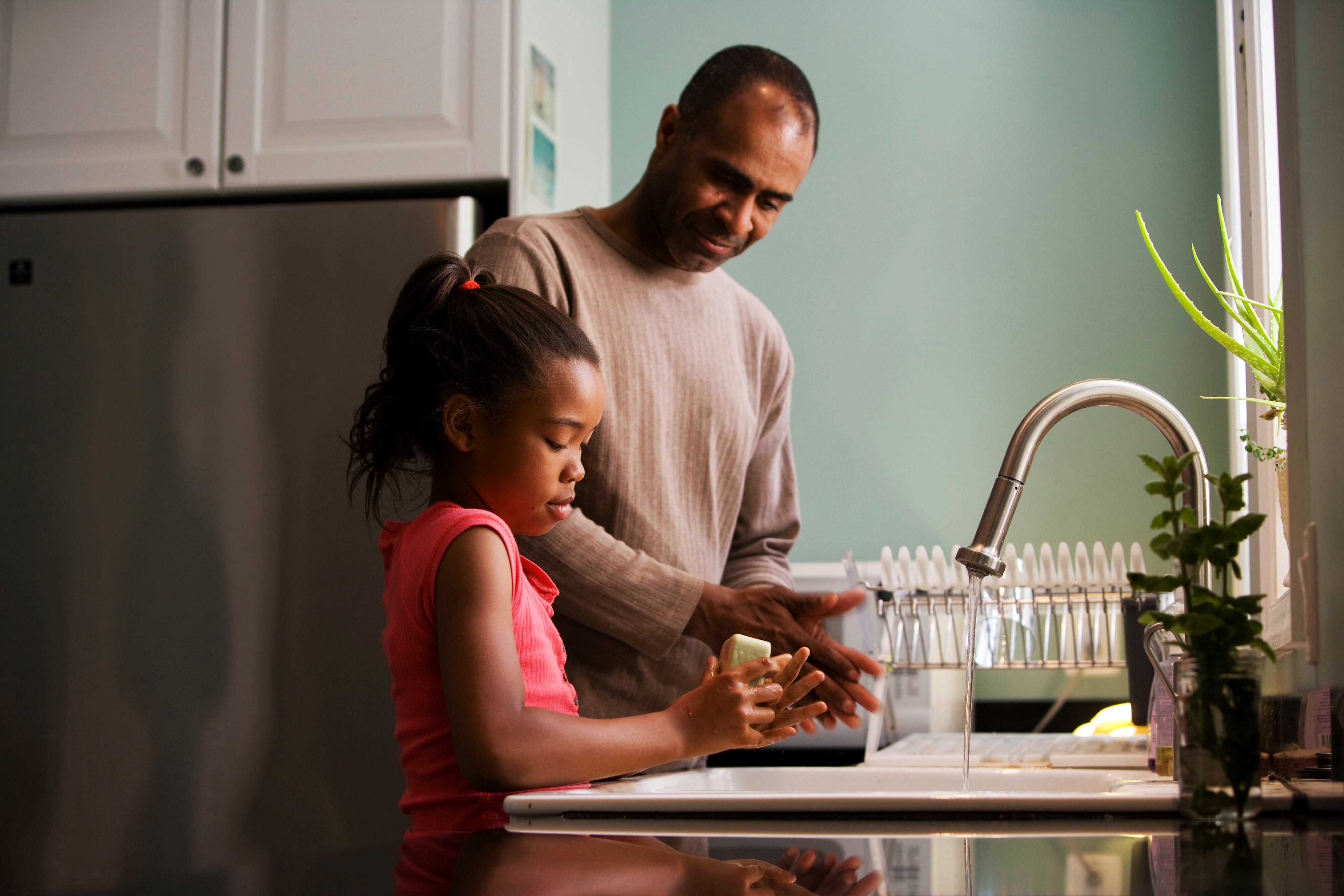 Beginning Wednesday, October 7, 2020, lobby access for all Prevail Bank locations will be suspended to support the effort in preventing the spread of the COVID-19, Coronavirus. All Drive-Up, ATMs, Phone Banking and Digital Banking access will be available as normal. Our staff will be available to set up appointments for safe deposit box, large deposits, mortgage or commercial loan needs, etc. Please call to set up these appointments as needed.
"The health and safety for our customers and our staff are our top priority. We will continue to monitor the situation and adjust our response plan," states Bill Weiland, CEO of Prevail Bank.
For additional information, please watch our website at prevail.bank or call us at 800.205.0914.
Prevail Bank has locations in Baraboo, Eau Claire, Marshfield, Medford, Owen, Phillips, Stevens Point, Wausau and Wisconsin Rapids.