Posted On: May 18, 2020 by Prevail Bank in: Banking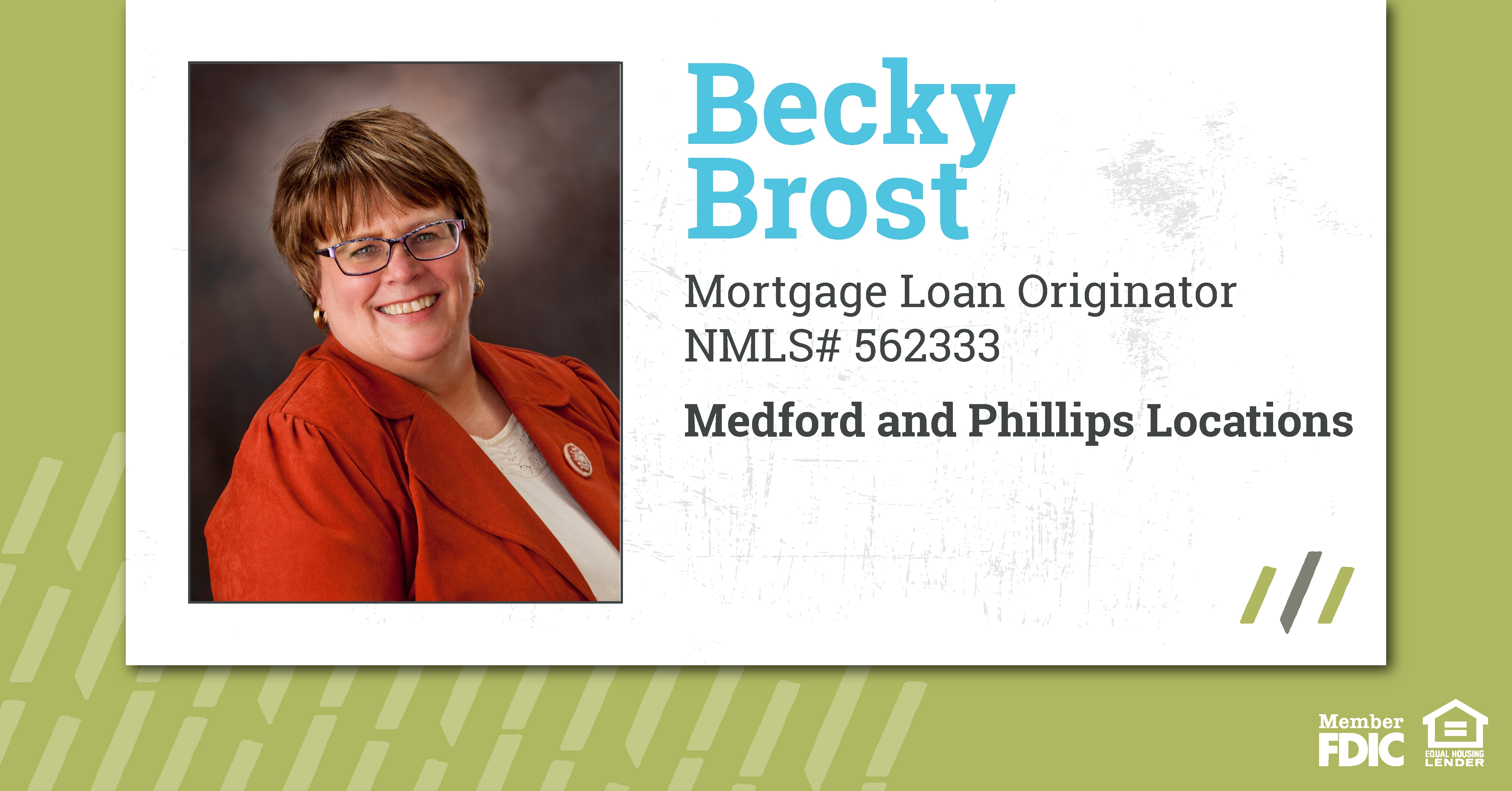 What is a Credit Report?
Understanding your credit report is important when you're looking to make large purchases such as financing a car, or a home mortgage. But what exactly is a credit report? A credit report works much like your high school report card, but for your finances. These reports contain a record of how and when you pay your bills, how much debt you have, and how long you have been managing your lines of credit.
The information in your credit report is used to generate your credit scores.
How and where credit is reported
Most lenders will typically report your payments and debts to three credit bureaus: TransUnion, Experian and Equifax. Each credit bureau has their own criteria for scoring; therefore, you will not have the same exact credit score for each bureau. While each score may be different, they will often be very close.
When you have a loan, whether it be a mortgage, auto loan, or credit card, these all play factor into your report. Lenders will typically update these bureaus monthly on the status of your loans, in order to generate your credit report.
In addition to financial institutions or credit card companies using credit reports to determine credit worthiness, your credit report is typically referenced to also rent a home, apply for a financial job, or purchase insurance.
Why credit reports are important
When applying for any loan or line of credit, some lenders will base interest rates on your credit reports and credit score, amongst other financial variables. The interest rate on your loan is often based on your credit score and report history. The higher your credit score, the better your interest rate can be; alternatively, you may pay a higher interest rate if your credit score is lower.
How to monitor your credit reports
It is recommended to check on your credit periodically. By using www.annualcreditreport.com, you can check your credit reports for free from all three credit bureaus annually. This service was put into place so that consumers could check their accounts for fraudulent activity without a fee. A suggestion is to check one of the three bureaus every four months, to space out your free, annual checks.
Tip: If you find record of any accounts you did not open, or any incorrect information on these reports, be sure to contact that credit bureau immediately.
Credit Report Tip from Becky Brost (NMLS# 562333): "Your credit is an invaluable asset to have. Be sure to take advantage of your free annual credit report. Take the time to understand these reports and the information that is provided within them. This is the first step in maintaining good credit or improving your current credit!"
Becky has nearly 44 years of experience in the banking industry, and has spent 15 of those years with Prevail Bank. Her expertise has helped countless local homebuyers. Becky keeps connected with the Medford community and is a board member at Hope Hospice, the United Mutual Insurance Company, and at the Medford Library Foundation as well. Her favorite part about being a mortgage lender is "meeting people and helping them visualize their dream of owning a home." She has "developed many long-time relationships with customers." Our mortgage lending team takes pride in the service and relationships we build with our customers and communities.