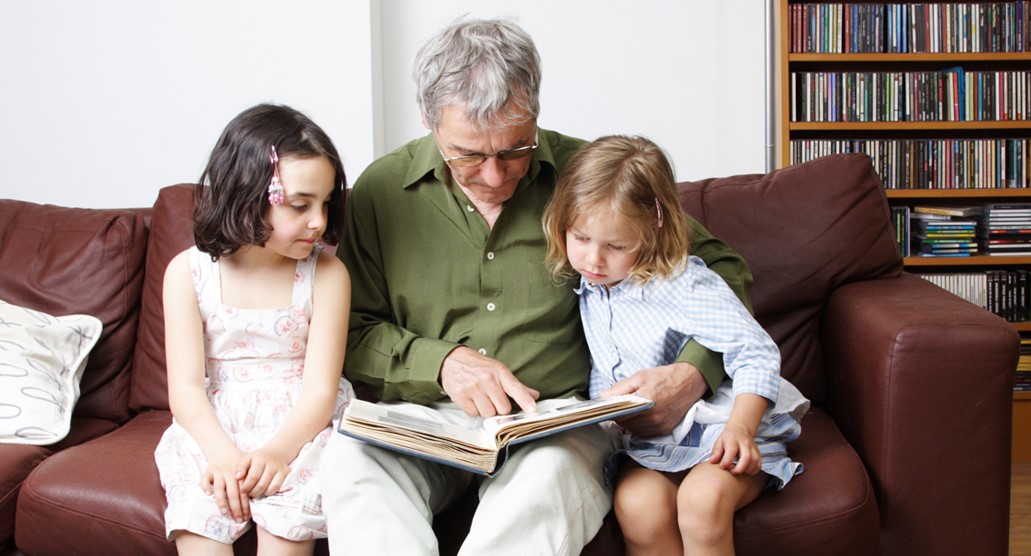 Your Money is Safe at Prevail Bank
As Prevail Bank has been your community bank since 1934, we have been through the ups and downs of the economy. We will continue to be your strong, safe, community bank now and in the future. We have been strengthened by historical economic changes, and will move forward in such a way that protect our customers, communities and staff.
In addition, Prevail Bank is insured by the Federal Deposit Insurance Corporation, or FDIC for short, which allows us the ability to guarantee the safety of your money within the FDIC guidelines. The funds you deposit at our bank are secure and insured. We want to reassure our customers that even in uncertain times, one certainty is the protection of your money at Prevail Bank. Learn more about the FDIC guarantee in the video below.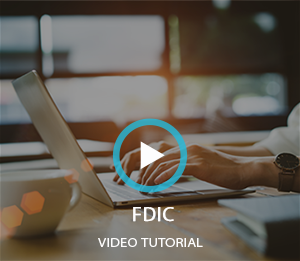 If you are wanting to deposit funds over the FDIC limit, we offer Certificate of Deposit Account Registry Service (CDARs) for CD balances and Insured Cash Sweeps (ICS) for checking, savings and money market balances that are in excess of the FDIC limits. Both CDARs and ICS allows depositors to work with Prevail Bank, who will partner with other participating CDARs and ICS Banks to avoid having funds above the FDIC limits and will allow Prevail Bank to keep your deposit balances active in our accounts. All deposit balances, regardless of how large the balances are, will be fully insured and can be accessed through your local Prevail Bank location. For more information regarding CDARs or ICS, reach out to a Prevail Bank team member today.
Rest assured that we are working hard and have planned for emergency situations similar to the pandemic we are currently facing. Our top priority is ensuring that our customers have access to their funds 24/7. We offer our customers both Online and Mobile Banking services, so you are never without access to your finances at our bank.
If you have any questions or concerns regarding your funds at Prevail Bank, do not hesitate to call our support team at 800.205.0914. We appreciate your business, and look forward to being your community bank for years to come. Pursue what's possible, and prevail on.