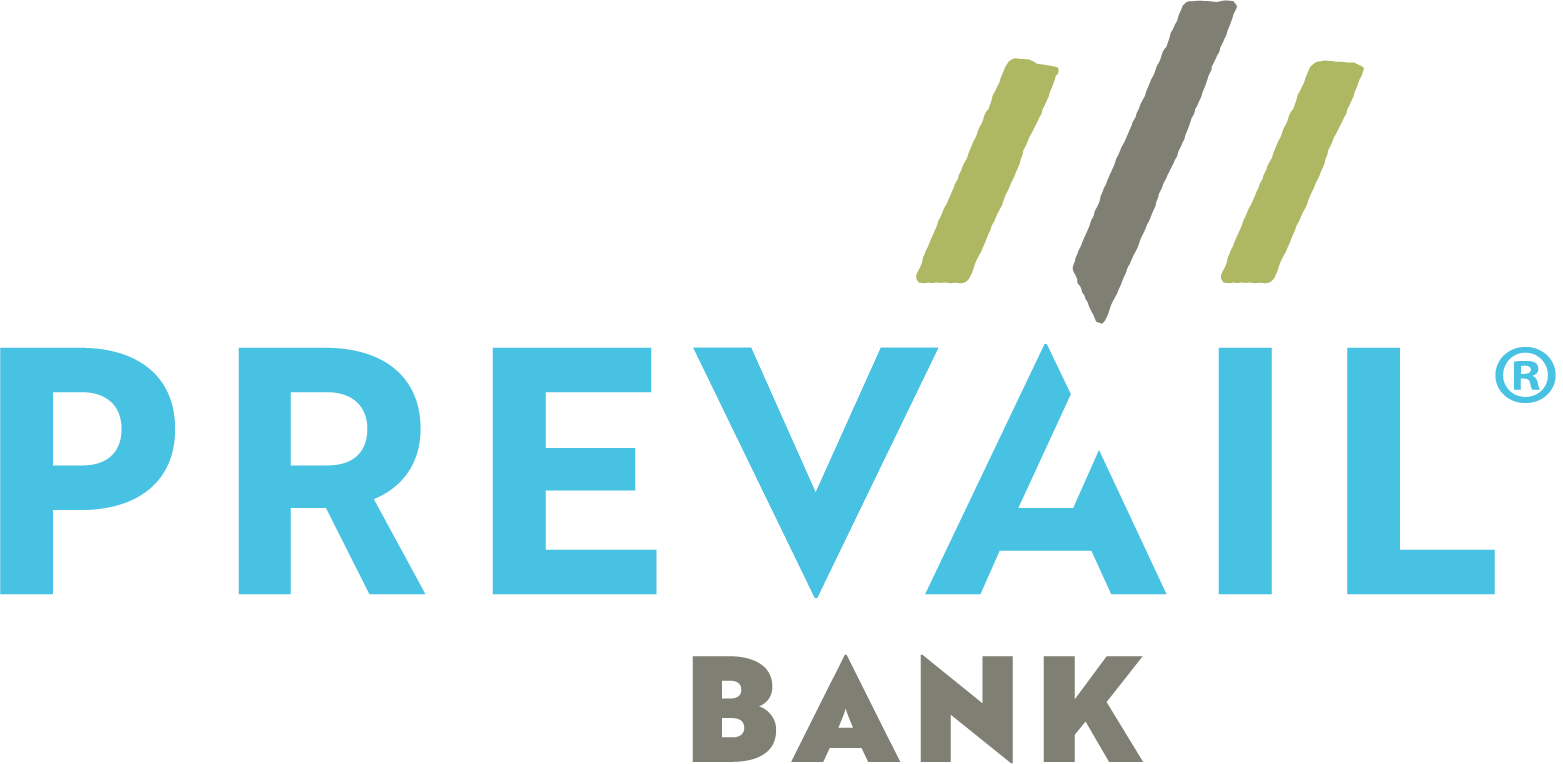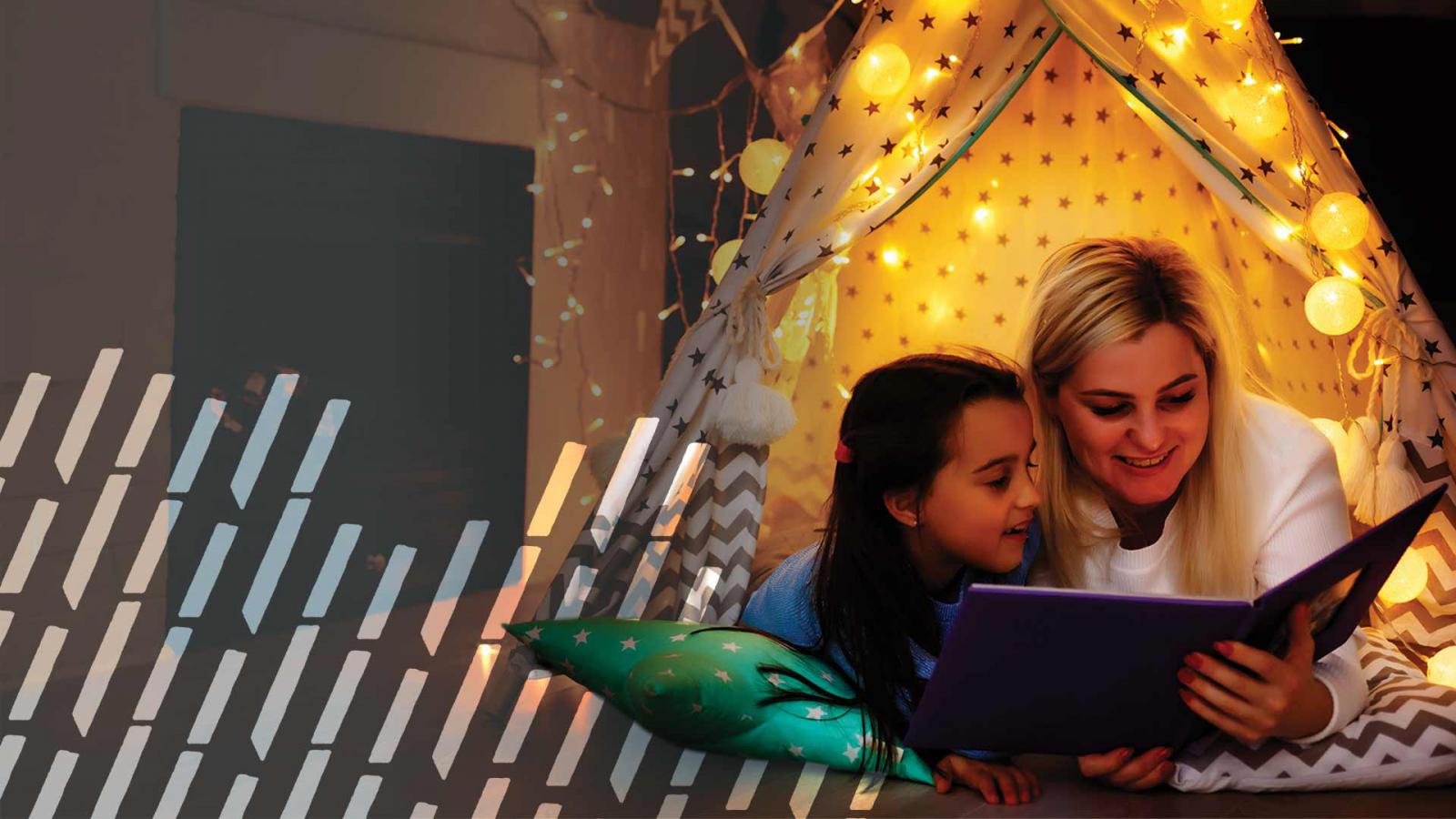 Your Local Wisconsin Bank
Let's Pursue What's Possible.
At Prevail Bank, we're a community.
Nine branch locations (Baraboo, Eau Claire, Marshfield, Medford, Owen, Phillips, Stevens Point, Wausau, and Wisconsin Rapids) have the resources, lending opportunities, and professional guidance for all your individual and business banking needs.
Prevail prides itself on its mutual savings bank heritage, where every customer is an owner. That sentiment still reigns true today. We leverage our ownership philosophy and purposefully make all lending decisions locally. Prevail Bank's Commercial and Mortgage Lending Officers become the customer's most vocal advocate.
Whether it's personal or business, we have a banking solution to fit your unique needs.
%Rewards Checking Account
What is better than earning interest while saving for that next big purchase? Earn up to 1.00% Annual Percentage Yield (APY) With a Prevail Bank %Rewards Checking Account.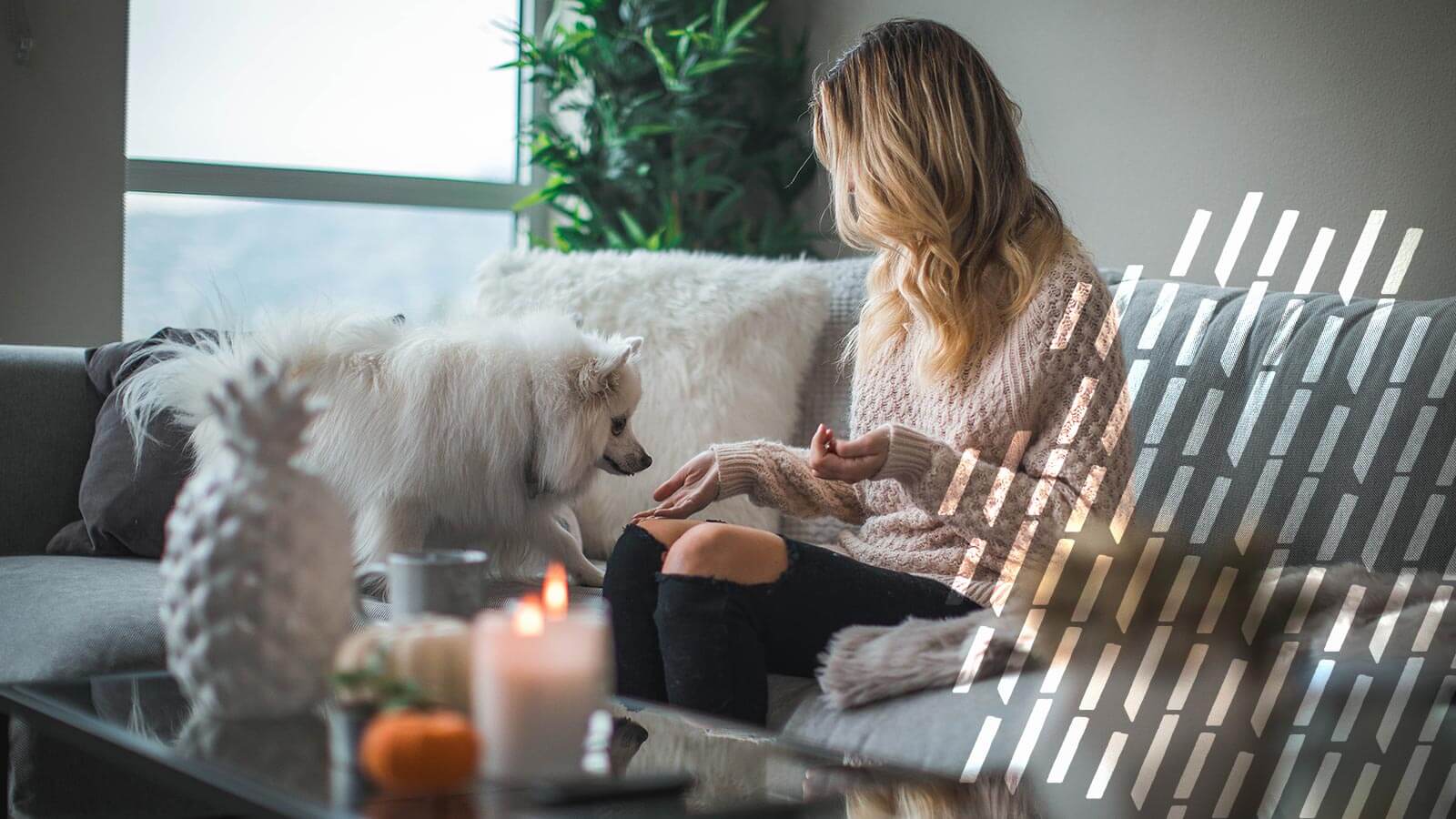 Home Loan Products & Services
No matter the loan you're seeking, it's important to choose a lender who understands your needs. At Prevail Bank, we will work with you to provide the loan with right terms and rates for you and your family.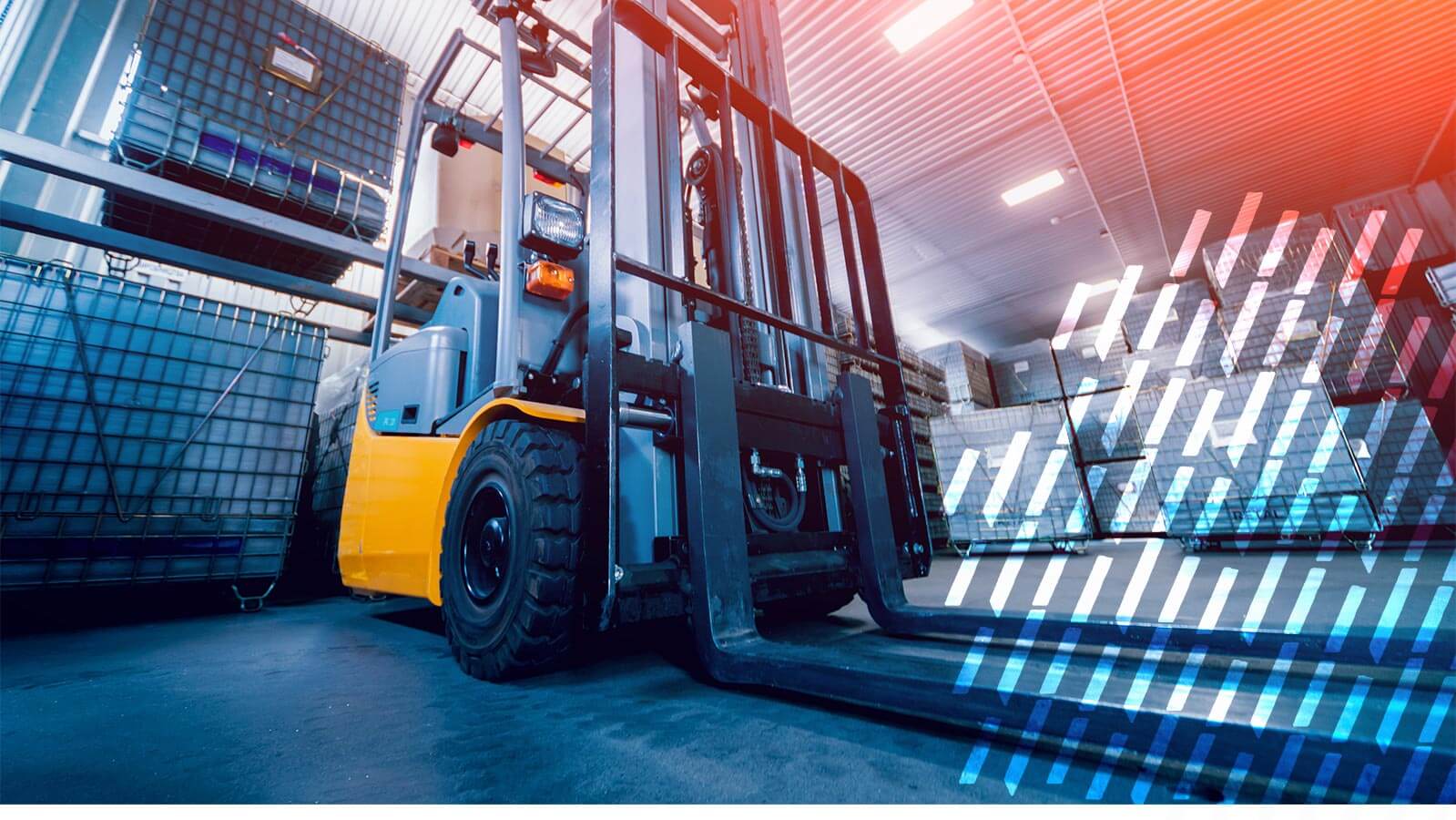 Commercial Loan Products & Services
Prevail Bank will help your business grow with commercial lending solutions, offering business loans, SBA loans, and commercial real estate loans.
---
SUPPORT
Website: Prevail.bank
Phone: 800.205.0914
Routing#: 291571270