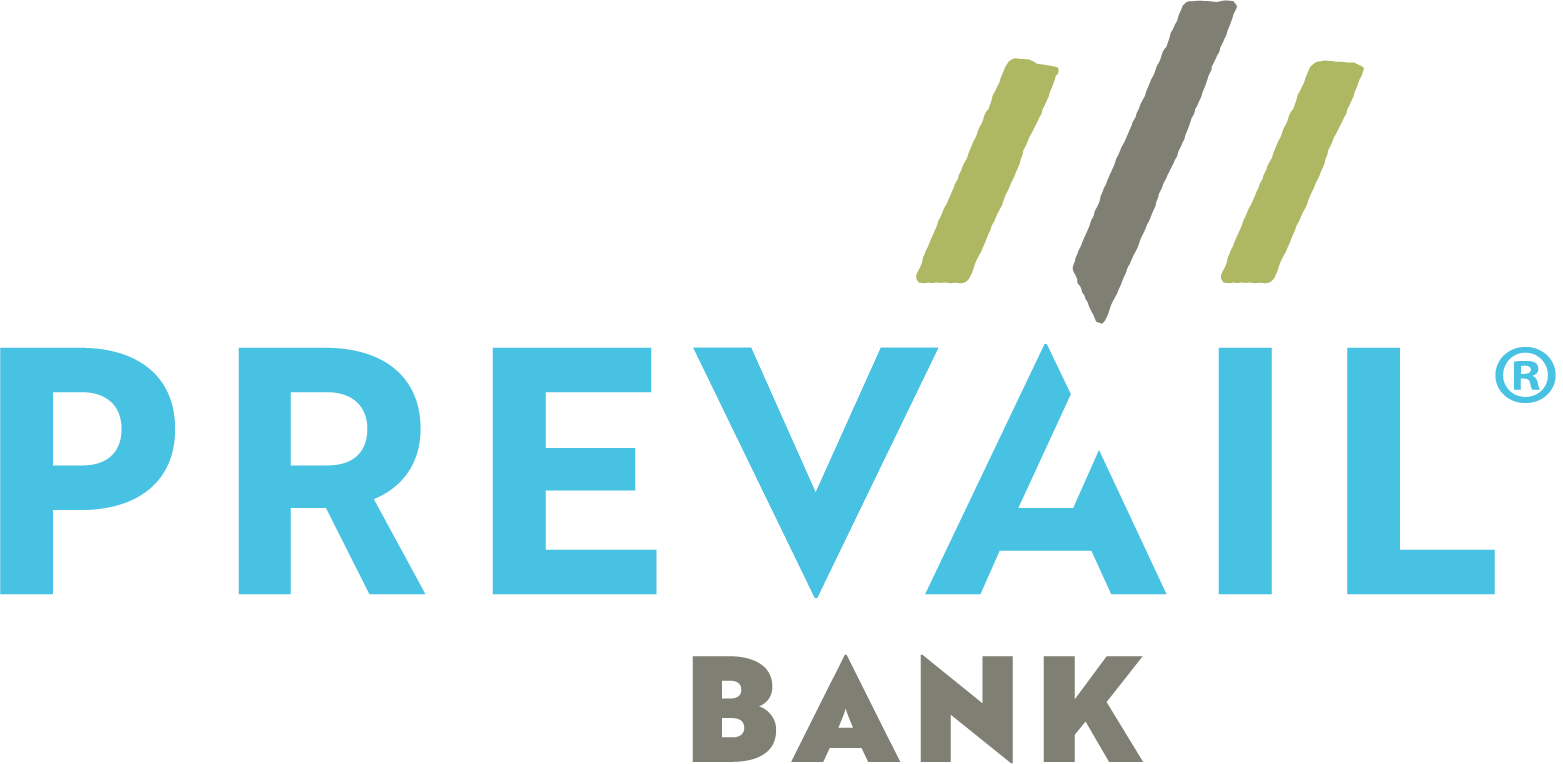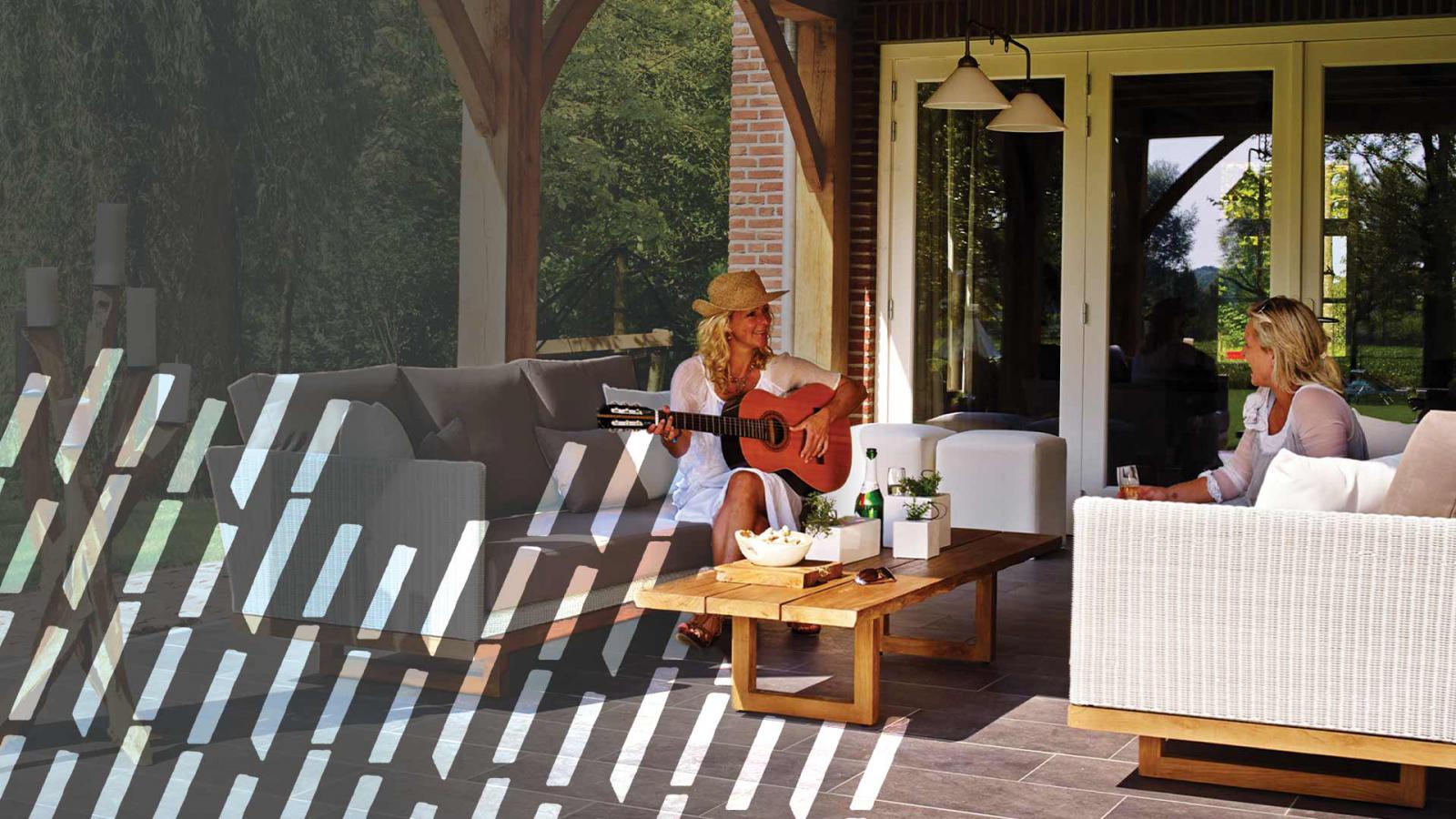 Home Improvement Loans
We're here to lend a hand.
Build equity in your home.
Everyone has updates they'd like to make around the house. From remodeling the kitchen and replacing the windows, to improving your curb appeal with new landscaping, home renovation projects may cost more money than you have on hand. Below are the types of home improvement loans we offer.
Fixed Rate Mortgages
Home Equity Line of Credit (HELOC)
View current home improvement loan rates, apply online and get pre-approved today.
Complete a quick form and we'll be in touch
!
---
SUPPORT
Website: Prevail.bank
Phone: 800.205.0914
Routing#: 291571270