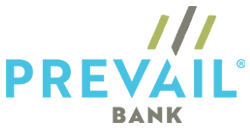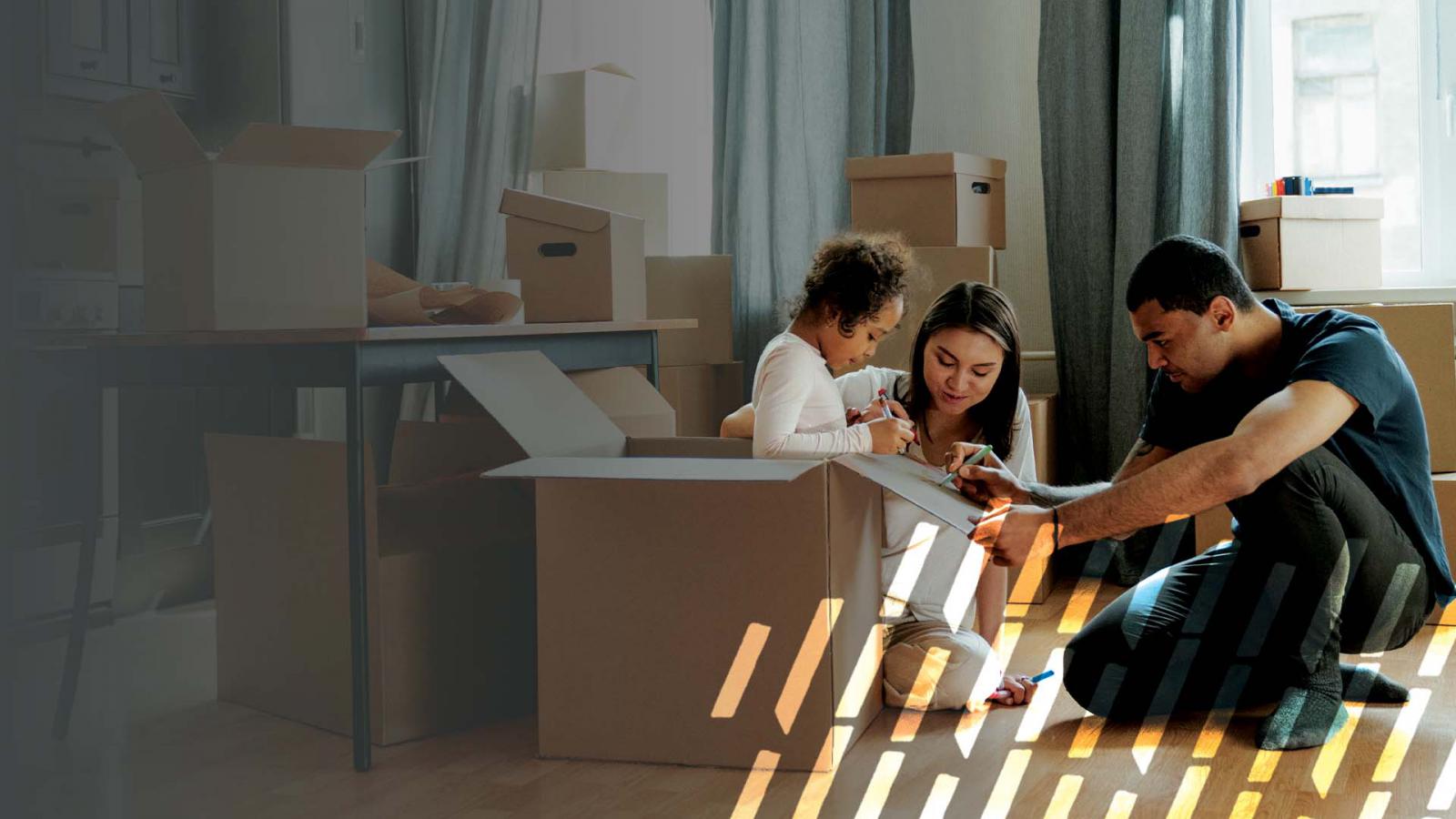 First-Time Home Buyer
We're here to lend a hand.
Start Your Home Buying Journey
Buying your first home is a big step, but it doesn't have to be a scary one.
We're here to lend a hand and make your first-time home buying journey easy. From fixed-rate mortgages that allow you to plan around your payment each month, to adjustable-rate mortgages that are ideal if you plan on short-term homeownership, our lenders understand your needs. Get started by learning more about our home purchase loans below.
Home Purchase Loans We Offer
Adjustable Rate Mortgages
Short and Long-term Fixed Rate Mortgages
Additional Features
We offer blanket loans

To secure two properties using one loan
To utilize the equity in your existing property

We finance some unique properties, ask us for more information
Low down payment options
Low rates and low closing costs
Online Pre-approval process
Work directly with us for the duration of your loan
Mortgage Qualification Calculator
---
SUPPORT
Website: Prevail.bank
Phone: 800.205.0914
Routing#: 291571270