Prevail Bank Home Improvement Loans
Upgrade your home with a home improvement loan from a community lender who understands your needs.
Everyone has updates they'd like to make around the house. From remodeling the kitchen and replacing the windows, to improving your curb appeal with new landscaping, home renovation projects may cost more money than you have on hand. Get started by completing our online application today.
Start My Home Loan Application
View Home Improvement Loan Rates
Home Improvement Loans We Offer
Fixed Rate Mortgages
Home Equity Line of Credit (HELOC)
HELOC Features
Work directly with us for the duration of your loan
Competitive rates and fees
Save time by applying online
What Our Customers Are Saying





Ryan at prevail made the home buying and refinancing process super easy. I recommend him to everyone.





Best bank I've ever worked with to get a mortgage. Ryan Ludy does awesome work.





Great bank, super nice staff, easy to work with.
❮
❯
Home Loan Products & Services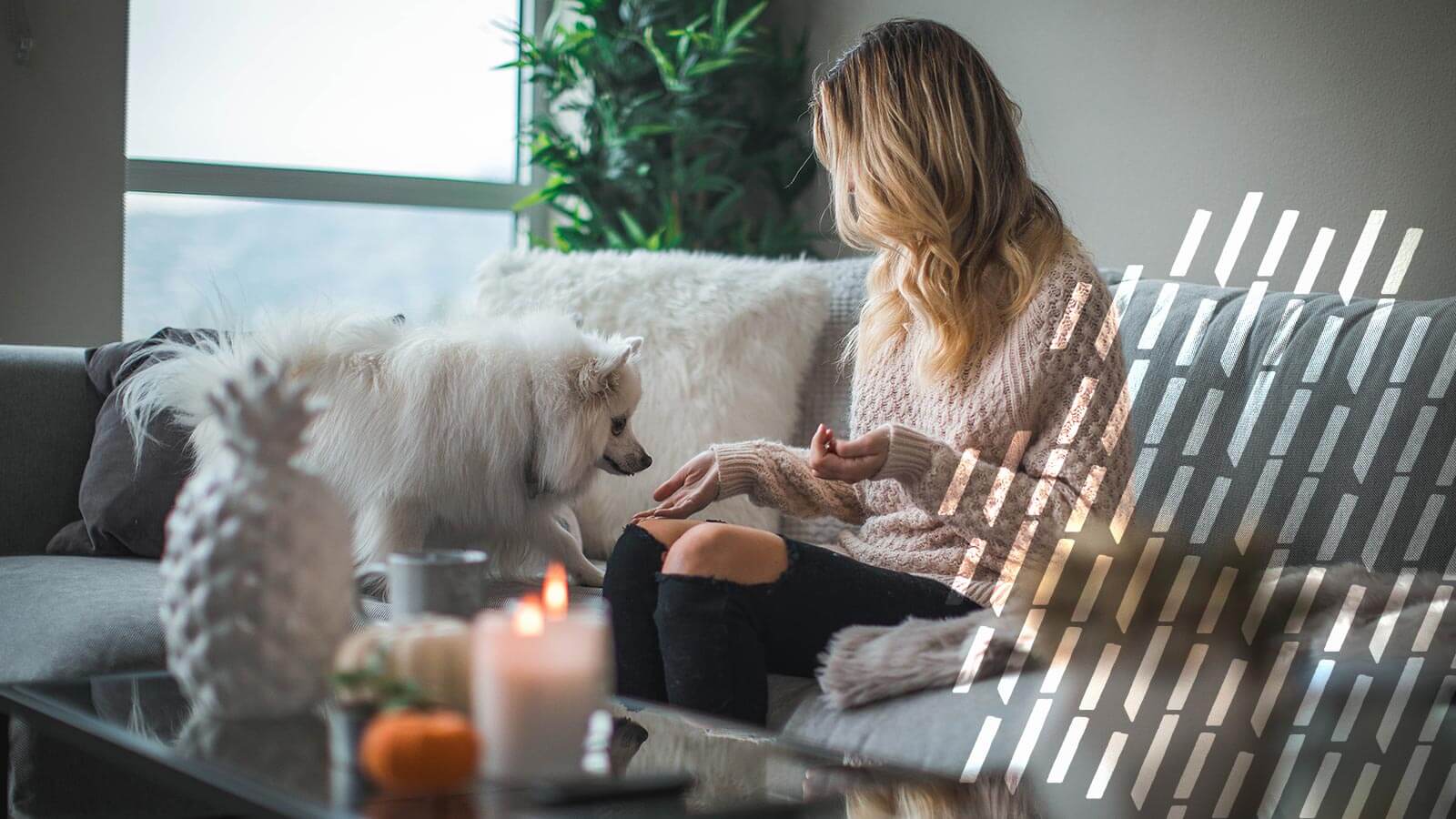 No matter the loan you're seeking, it's important to choose a lender who understands your needs. At Prevail Bank, we will work with you to provide the loan with right terms and rates for you and your family.
Internal link in same tab to personal lending page
Home Loan Resources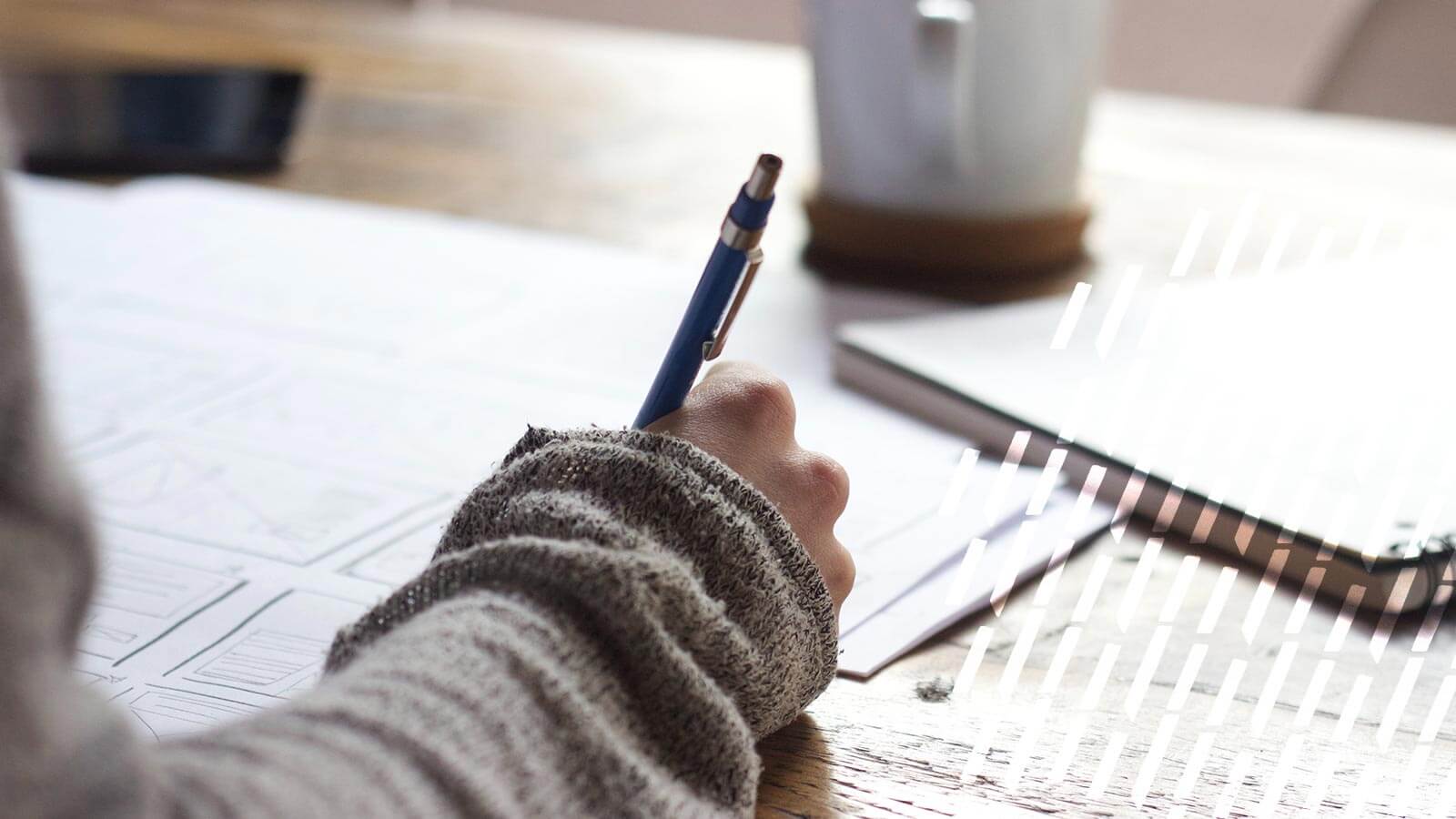 Early Mortgage Payoff Calculator
Find out how much interest you can save by paying an additional amount with your mortgage payment. The additional amount will reduce the principal on your mortgage, as well as the total amount of interest you will pay, and the number of payments.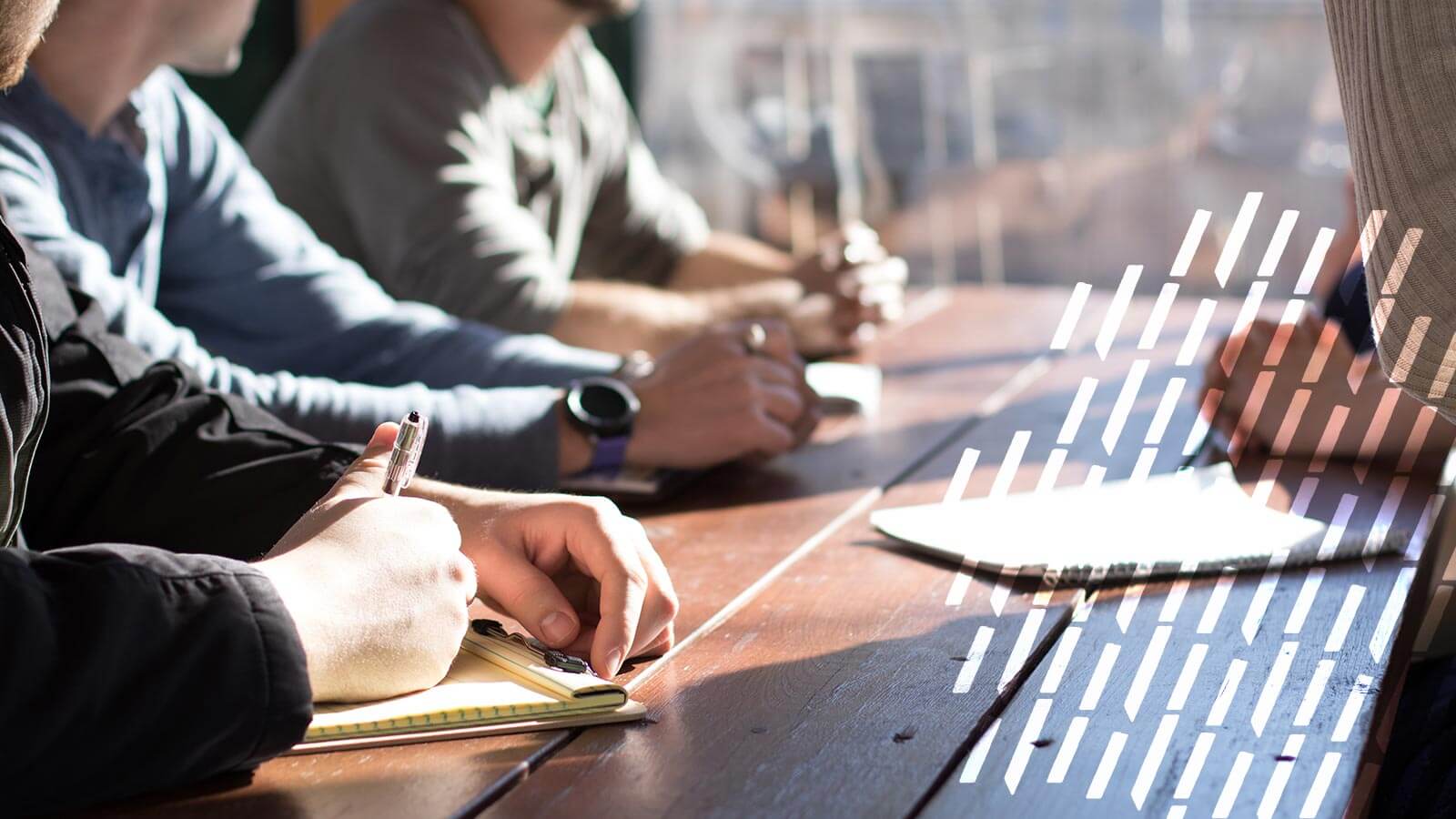 Meet our Mortgage Lenders
Meet the trusted mortgage lending team at Prevail Bank who will help you find the right home loan.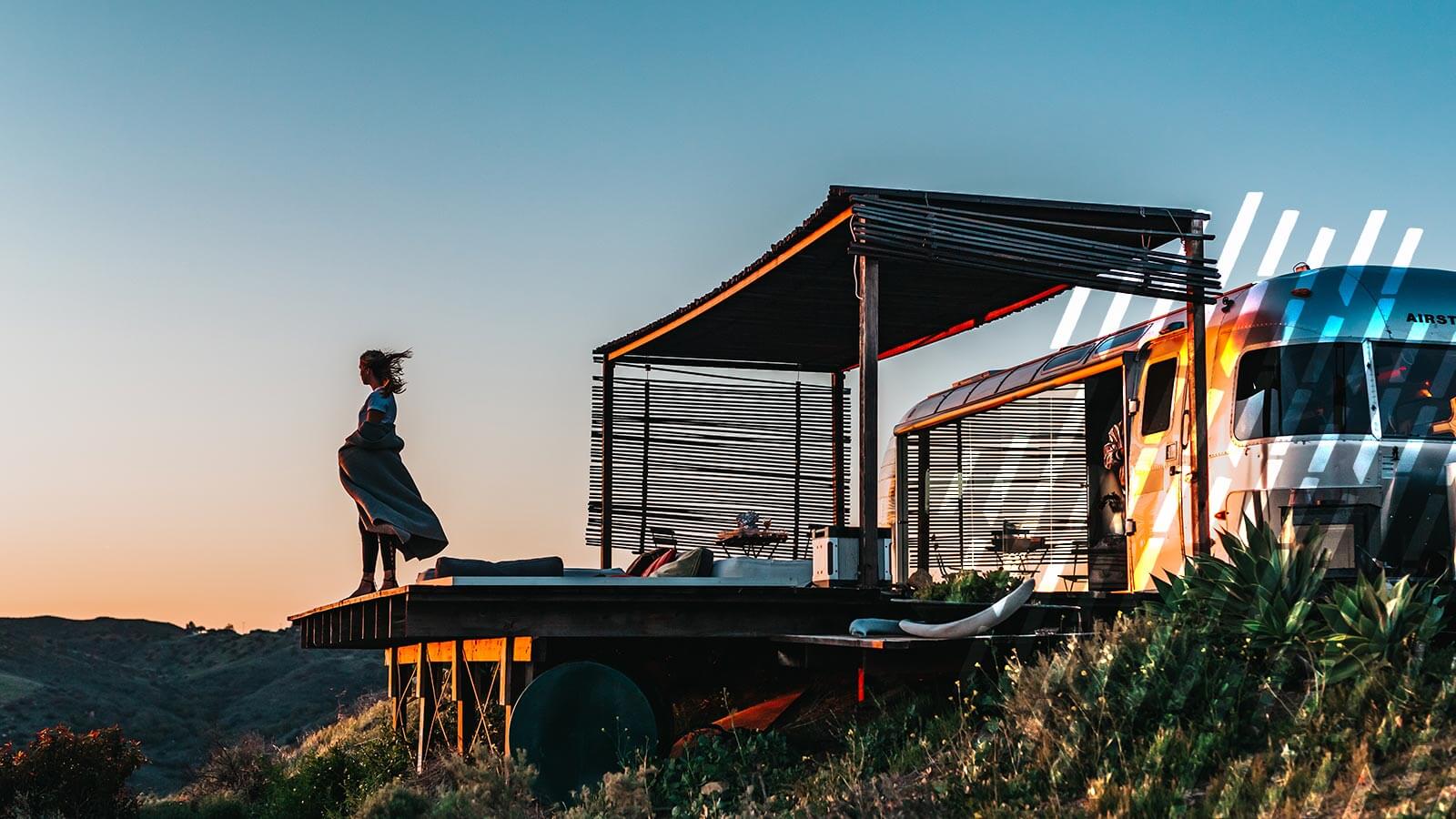 Prevail Today Home Loan Blogs
Prevail Bank Home Loan blogs offer mortgage, first-time homebuyers, home loan rates, and more helpful tips no matter what your home buying journey is.