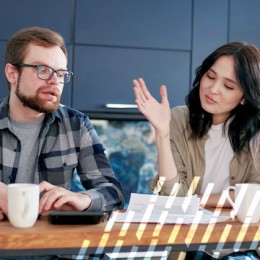 Posted On: November 6, 2023 by Prevail Bank in: Banking, Home Loans
With costs on the rise due to inflation, many people are having a tough time making ends meet. This obviously puts a strain on savings and makes it difficult to be prepared for winter, the holiday gifting season, and unexpected emergencies. Here are tips that may help you.
The average home in the US spends more than $2,000 a year on energy; 55% of that is for heating and cooling. Midwest winters can be freakishly cold. All joking aside,
How can you...
Read More