Posted On: September 22, 2021 by Prevail Bank in: Banking, Digital Banking
"Let's Talk" Interactive Help with a Live Advisor
Have you noticed something new on our website recently? We added a chat bubble to our website, located at the bottom right-hand corner of your screen. Check out the exciting features in the video below!
Read More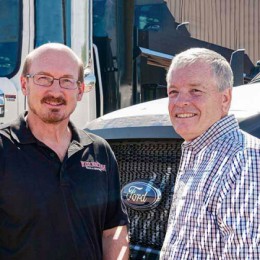 Posted On: September 1, 2021 by Prevail Bank in: Banking, Business
Wiskerchen Truck & Equipment chose Prevail Bank for their business banking needs because of the knowledgeable staff and ease of doing business. "Working with Prevail Bank, we know it's going to happen on time and our truck can be out on the road and making us money," stated Rob.
Business goes on with Prevail Bank
"When we have a need for a truck to go into our rental fleet, which can happen at a moment's notice, Brian's always been...
Read More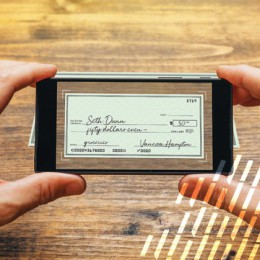 Posted On: August 31, 2021 by Prevail Bank in: Banking
Spotting a fake or fraudulent check is difficult to identify due to advancements in technology, making it harder for consumers and banks to distinguish them from a valid check. Even if a check is fake it can still be cleared and take weeks for your bank to notice it's a fake. Learning how to spot a fake check will protect you from falling victim to a scam, saving you time and money.
What are Types of a Fake Check? Overpayment for a product. Prize winners being...
Read More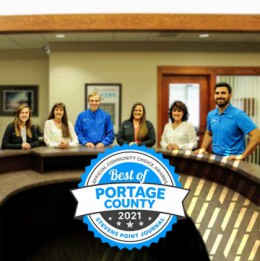 Posted On: July 22, 2021 by Prevail Bank in: Banking
Thank you for voting! Watch to see what makes us the Best Bank.
We are thrilled to announce that our Stevens Point bank location is your 2021 Mortgage Lender Finalist and winner of Best Bank in Portage County! At Prevail Bank, our goal is to help our customers, communities and employees pursue what's possible. Being a community bank means that we are always looking for ways...
Read More
Please Select an Online Account
Personal/Business Online Banking
Business Resource Manager