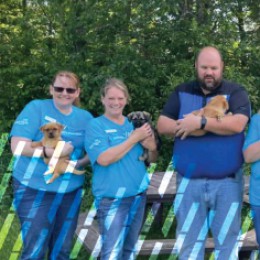 Posted On: June 27, 2023 by Prevail Bank in: Community
Juneteenth is the nationally celebrated commemoration of the ending of slavery in the United States. Being a federal holiday, Prevail Bank offices were closed, but that didn't stop team members from getting to work on other projects. The nine offices across the state chose different organizations to volunteer at, taking time to connect with each other and to their communities.
President/CEO, Nate Quinnell had this to say about the day, "I'm...
Read More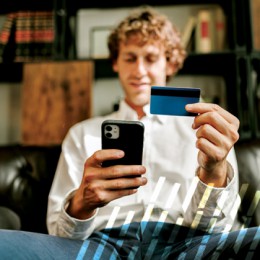 Posted On: June 5, 2023 by Prevail Bank in: Banking, Digital Banking
New card or checking account? No problem. Use CardSwap to update all your online vendors' payment info.
Using numerous online and mobile services for shopping, subscribing, and streaming is common in this digital age. It's great having so much at our fingertips, don't get us wrong, but a new card or checking account means you must visit countless sites to update your payment info. This piecemeal approach is a time-consuming hassle. In this age of easy...
Read More