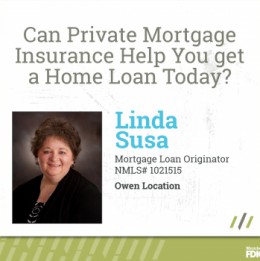 Posted On: September 18, 2020 by Prevail Bank in: Home Loans
How to Afford a Down Payment without having 20% Private Mortgage Insurance can Help What is Private Mortgage Insurance?
While putting 20% down on a home loan is the most cost-efficient option long-term, we understand that down payments can be difficult for many families to make. To assist home buyers who are unable to put at least 20% down on a home loan, Prevail Bank offers what is called Private Mortgage Insurance, or PMI for short.* PMI was established to help more homebuyers afford...
Read More