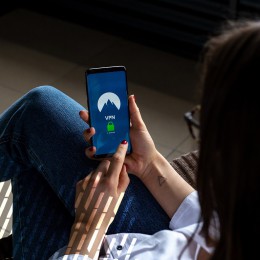 Posted On: October 17, 2023 by Prevail Bank in: Banking, Business, Digital Banking
October is Cybersecurity Awareness Month! Are you taking steps to stay protected from fraudsters? It's crucial to take proactive measures to safeguard your information. Although there's no perfect method to prevent an attack, there are numerous steps you can take to mitigate the risk. Our Prevail Bank Information Security Officer, Michael Hostak, recommends the following tips to ensure your safety.
Beware of Scammers Posing as Your Bank
It's important...
Read More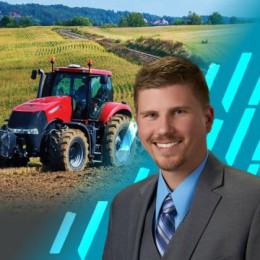 Posted On: February 21, 2023 by Prevail Bank in: Business
How Farmers Can Mitigate Risk
There are several risk factors to consider outside of production alone to produce a flourishing farming business. These areas include but are not limited to production risk, price or market risk, financial risk, institutional risk, and human risk. Preparing for the unknown through proper risk management of these areas mentioned is something every farmer should consider. The farming landscape is ever-changing, and limiting uncertainties through risk management planning...
Read More