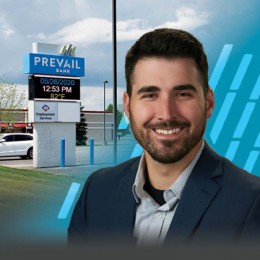 Posted On: December 28, 2022 by Prevail Bank in: Business
5 Tips for Business Success
Owning a successful business is one of the American dreams many wish to obtain. Some only dream of making a business a reality, while others make it a reality. Before you can breathe, a lot of work goes into growing and stabilizing a business and establishing it for the long run. The reward is worth it for those who put in the time.
With being raised in a family of small business owners, a multi-business owner myself, and meeting with many hopeful business...
Read More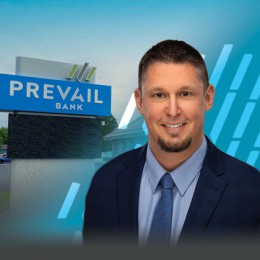 Posted On: September 1, 2021 by Prevail Bank in: Business
As a business owner, it's beneficial to be proactive in your business strategies vs. reactive.
Being proactive with your business strategy means anticipating industry trends, whether it's a challenge, new threat, or an opportunity. Where a reactive business strategy is in which a plan becomes created to manage an unforeseen situation. With the fast pace of change in today's society, it's beneficial that business owners be aware of and on top of...
Read More