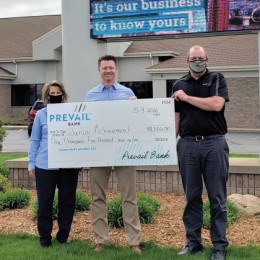 Posted On: May 17, 2021 by Prevail Bank in: Banking, Community
At Prevail Bank, our goal is to help our customers, communities and employees pursue what's possible. Being a community bank means that we are always looking for ways to enhance the quality of life in our surrounding communities. We believe that through the power of donation, we can continuously play a part in the success of local organizations, and in the community as a whole. Check out the organizations that are taking advantage of our Charitable Contributions Program...
Read More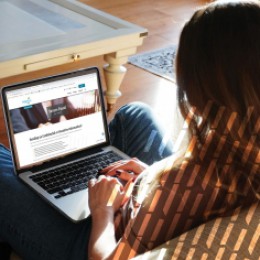 Posted On: May 3, 2021 by Prevail Bank in: Banking, Digital Banking, Security
With the growing risk surrounding data security and identity theft, protecting yourself from these threats is an ongoing process. Combining this increased risk with the increase in sending information via email makes sending secure emails crucial.
Benefits of using secure email.
Ensured confidentiality Protect your sensitive information Avoid identity theft
Securely sending your emails containing personal identifier information (PII) will help...
Read More