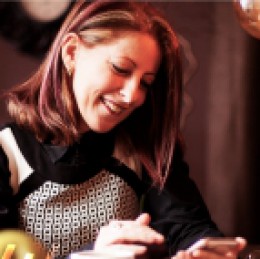 Posted On: January 27, 2020 by Prevail Bank in: Business
What is a Corporate Account Takeover?
A Corporate Account Takeover (CATO) occurs when a criminal obtains electronic access to your bank account and conducts unauthorized transactions. The criminal obtains electronic access by stealing the confidential security credentials of employees who are authorized to conduct electronic transactions on your corporate bank account.
We encourage businesses using our...
Read More
Tags: Business Security, Security risks