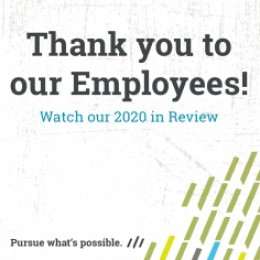 Posted On: March 4, 2021 by Prevail Bank in: Banking, Community, General
We want to share our appreciation and how all of our employees impact our customers and communities!
Our employees play a pivotal role in the success of our customers, communities, and our bank. They do so by taking it upon themselves to demonstrate our integrity and commitment to our customers and communities through providing quality products, services, technology, and financial education.
Although 2020 proved to be anything but a conventional year, our staff found a way to...
Read More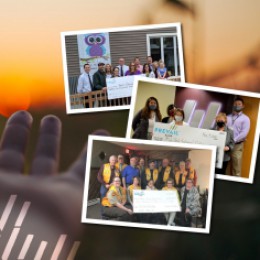 Posted On: November 5, 2020 by Prevail Bank in: Community, General
At Prevail Bank, our main focus is pursing what's possible in our local communities. Being a community bank means that we are looking to enhance organizations in our surrounding communities in order to help them achieve not only stability, but growth. We believe that through the power of donations we can continually have a part in the success of local organizations and in the community as a whole. Check out the organizations that are taking advantage of our Charitable Contributions...
Read More