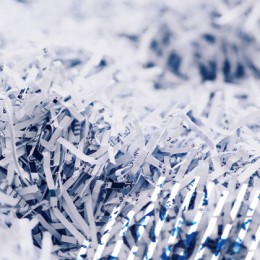 Posted On: April 1, 2023 by Prevail Bank in: Community
At Prevail Bank shredded documents equals cash for nonprofits
Our customers and local organizations matter. To show our appreciation, we have coordinated an event that benefits everyone!
Each of Prevail Bank's nine locations will be holding a free Shred Day Event for paper documents. The community benefits through the free shred service we're providing, and local nonprofits receive a donation. For every pound of paper shredded, Prevail Bank will donate a dollar,...
Read More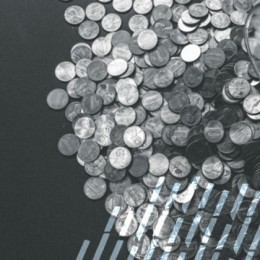 Posted On: March 15, 2023 by Prevail Bank in: Banking, Community
How We're Protecting Your Deposits
In response to the failure of Silicon Valley Bank, Prevail Bank's President and CEO Nathan Quinnell assured, "Prevail Bank is a very well capitalized and diversified bank with very little ties to risky industries like Silicon Valley Bank had with technology companies. We invest many of our deposits into local businesses, home loans, and government guaranteed investments. Our customers' deposits are FDIC insured and if they...
Read More