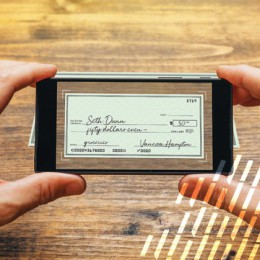 Posted On: August 31, 2021 by Prevail Bank in: Banking
Spotting a fake or fraudulent check is difficult to identify due to advancements in technology, making it harder for consumers and banks to distinguish them from a valid check. Even if a check is fake it can still be cleared and take weeks for your bank to notice it's a fake. Learning how to spot a fake check will protect you from falling victim to a scam, saving you time and money.
What are Types of a Fake Check? Overpayment for a product. Prize winners being...
Read More