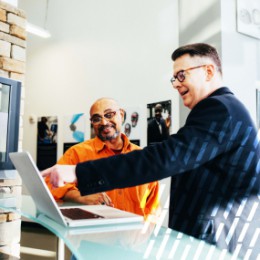 Posted On: January 1, 2021 by Prevail Bank in: Digital Banking
Positive Pay is a fraud prevention system offered by the bank to protect against altered, forged, and counterfeit checks, along with ACH filtering & blocks, and account reconciliation.
Protects against check and ACH fraud Easily transmits your check register to the bank Set custom ACH authorization rules Full implementation with Business Resource Manager Reduces disbursement risk
Learn more in the Positive Pay Video below, or on our Business Resource Manager page!
Read More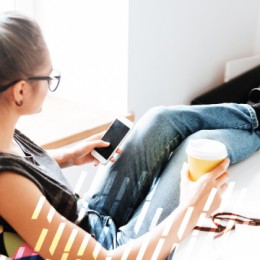 Posted On: July 1, 2020 by Prevail Bank in: Digital Banking, Security
In today's digital world, nearly everything can be done online, including your banking! This being the case, Prevail Bank wants to help keep your accounts safe while enjoying the convenience of our Digital Banking services.
Here are a few tips we recommend to help keep your Digital Banking accounts safe and secure.
Verify that you're using the correct Mobile Banking app
First and foremost, be sure that you are using the correct Prevail Mobile Banking app. If...
Read More
Please Select an Online Account
Personal/Business Online Banking
Business Resource Manager