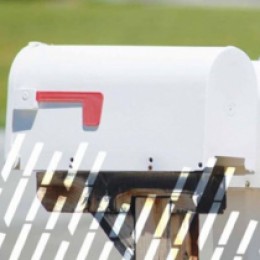 Posted On: July 18, 2023 by Prevail Bank in: Banking, Digital Banking
There are many reasons why people send checks throughout the year – to pay bills, send money to family members, pay their employees, etc. Perhaps another reason may be that they don't trust the security of electronic transactions. Whatever the reason, mailing checks may not be the safest route anymore. Check fraud cases have been on the rise – specifically linked to mail theft.
During the pandemic in 2020, federal government stimulus checks were being...
Read More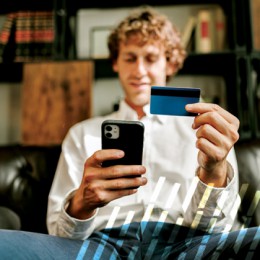 Posted On: June 5, 2023 by Prevail Bank in: Banking, Digital Banking
New card or checking account? No problem. Use CardSwap to update all your online vendors' payment info.
Using numerous online and mobile services for shopping, subscribing, and streaming is common in this digital age. It's great having so much at our fingertips, don't get us wrong, but a new card or checking account means you must visit countless sites to update your payment info. This piecemeal approach is a time-consuming hassle. In this age of easy...
Read More