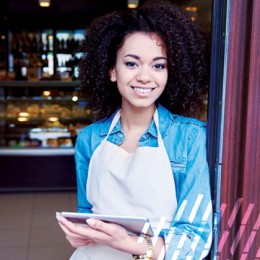 Posted On: November 1, 2022 by Prevail Bank in: Business, Digital Banking
What is Positive Pay?
Positive Pay is one of the most powerful tools you can use to protect your company against check fraud, specifically protecting against altered, forged, and counterfeit checks, along with ACH filtering & blocks, and account reconciliation.
Did you know, the 2022 AFP® Payments Fraud and Control Survey reports 71 percent of organizations were victims of payments fraud attacks/attempts in 2021? More than 550 treasury and finance professionals participated in...
Read More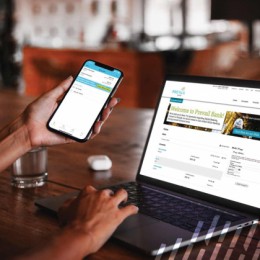 Posted On: July 6, 2021 by Prevail Bank in: Digital Banking
Digital banking gives you more... More time to do what you enjoy Account access & Flexibility Security & Peace of mind Auto Pay – Set it & forget it.
Auto Pay is perfect for bills that stay the same each month, IE: car payments, mortgages, cell phones and cable bills.
It not only saves time; it can help avoid missed payments. To set up auto pay just tell us about the payment, including the amount, delivery date, frequency, duration and how you'd like...
Read More