Posted On: September 22, 2021 by Prevail Bank in: Banking, Digital Banking
"Let's Talk" Interactive Help with a Live Advisor
Have you noticed something new on our website recently? We added a chat bubble to our website, located at the bottom right-hand corner of your screen. Check out the exciting features in the video below!
Read More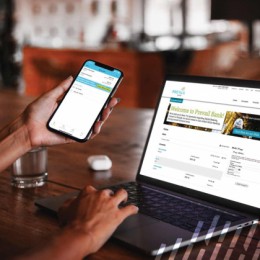 Posted On: July 6, 2021 by Prevail Bank in: Digital Banking
Digital banking gives you more... More time to do what you enjoy Account access & Flexibility Security & Peace of mind Auto Pay – Set it & forget it.
Auto Pay is perfect for bills that stay the same each month, IE: car payments, mortgages, cell phones and cable bills.
It not only saves time; it can help avoid missed payments. To set up auto pay just tell us about the payment, including the amount, delivery date, frequency, duration and how you'd like...
Read More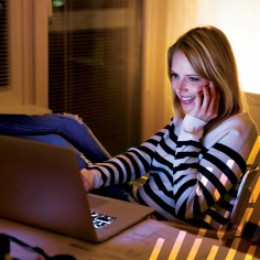 Posted On: July 5, 2021 by Prevail Bank in: Digital Banking
Are you looking for an easy and convenient way to manage your bank accounts?
When you sign up for eStatements, you get just that! Instead of the paper copy of your monthly statement you receive in the mail, an electronic copy or eStatement is available with your Prevail Bank Online Banking account.
Benefits of eStatements More secure
Paper statements can be stolen from your mailbox or picked right out of your trash. eStatements are a convenient and secure alternative,...
Read More
Please Select an Online Account
Personal/Business Online Banking
Business Resource Manager