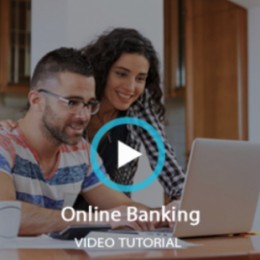 Posted On: April 24, 2020 by Prevail Bank in: Digital Banking
Keep Track of your Finances with Quicken, QuickBooks or your own Budgeting Tool!
Did you know? You can keep track of your finances easier by downloading your statements from your Online Banking accounts!
Within Online Banking, simply go to the account you would like to view, click Download, select the statement, transactions, or date range you would like to download, select the file type and hit Download Transactions. Once you have the data downloaded, simply import the file into...
Read More