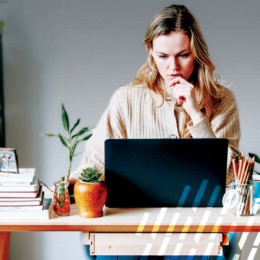 Posted On: October 1, 2021 by Prevail Bank in: Banking, Digital Banking
Protect Yourself from Identity Theft with ID Theftsmart
One in every 13 American households could be victimized by identity theft this year. And losses attributed to fraud continue to rise due to the increase of people engaging in social media, electronic communications, and online shopping.
In other words, someone you know – your neighbor, your friend, a relative, a co-worker – is likely to fall prey this year. Maybe even you. If you fall victim to identity theft, proactive...
Read More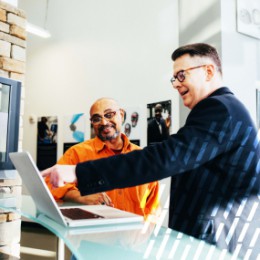 Posted On: January 1, 2021 by Prevail Bank in: Digital Banking
Positive Pay is a fraud prevention system offered by the bank to protect against altered, forged, and counterfeit checks, along with ACH filtering & blocks, and account reconciliation.
Protects against check and ACH fraud Easily transmits your check register to the bank Set custom ACH authorization rules Full implementation with Business Resource Manager Reduces disbursement risk
Learn more in the Positive Pay Video below, or on our Business Resource Manager page!
Read More
Posted On: September 11, 2020 by Prevail Bank in: Digital Banking
Never Miss a Bill Payment Again
Pay your bills all in one place… on your phone! The Mobile Bill Pay feature within your Mobile Banking app is the perfect way to ensure you never miss paying a bill, even when you're out on vacation! Within the Transfer & Pay section of the app, you are able to Pay your Bill Pay Contacts, Pay with Bill Capture, view your Payment Activity, and manage your Bill Pay Contacts.
Setup is easy! Simply login to your Online Banking account through...
Read More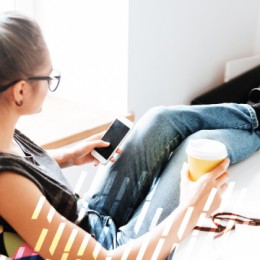 Posted On: July 1, 2020 by Prevail Bank in: Digital Banking
In today's digital world, nearly everything can be done online, including your banking! This being the case, Prevail Bank wants to help keep your accounts safe while enjoying the convenience of our Digital Banking services.
Here are a few tips we recommend to help keep your Digital Banking accounts safe and secure.
Verify that you're using the correct Mobile Banking app
First and foremost, be sure that you are using the correct Prevail Mobile Banking app. If...
Read More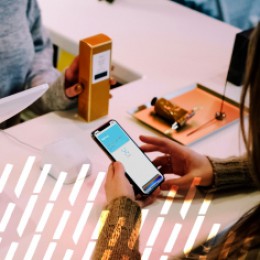 Posted On: June 25, 2020 by Prevail Bank in: Digital Banking
Forget your wallet at home?
No problem; pay with your smartphone! You can now add Prevail Bank debit cards to your smartphone's digital wallet;
Apple Pay (iPhones) Google Pay (Android Phones) Samsung Pay (Samsung Phones)
Your smartphone's digital wallet allows you to have a digital version of your credit or debit cards. Rather than swiping your debit card, or inserting a chip, wave your smartphone over the card reader,...
Read More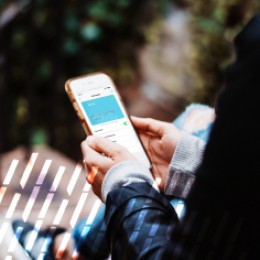 Posted On: June 24, 2020 by Prevail Bank in: Digital Banking
You lost your debit card somewhere in between your third errand and your house; we've all been there. While your physical card may be gone, you can still ensure that no one gets a chance to make a fraudulent purchase with your card thanks to the Prevail Card Manager app.
The Prevail Card Manager app allows you to take full control of your Prevail Bank debit card. But not only does this app allow you to turn your card on and off, it allows you to set spending boundaries, receive...
Read More
Please Select an Online Account
Personal/Business Online Banking
Business Resource Manager