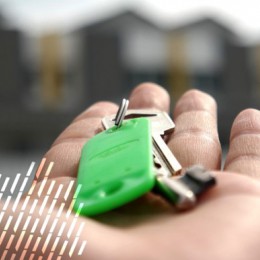 Posted On: October 23, 2023 by Prevail Bank in: Banking, Business, Digital Banking, Home Loans
Are you in the market for a car, apartment, or your very first home? If you answered yes to any of these, then you should focus on understanding credit scores and why they are essential.
What is a Credit Score?
A credit score is a 3-digit number (between 300 to 850) that your lender will use to determine your creditworthiness. Think of your credit score like a report card – it shows whether you've been meeting your debt payments on time. The lender uses...
Read More