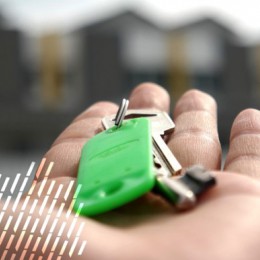 Posted On: October 23, 2023 by Prevail Bank in: Banking, Business, Digital Banking, Home Loans
Are you in the market for a car, apartment, or your very first home? If you answered yes to any of these, then you should focus on understanding credit scores and why they are essential.
What is a Credit Score?
A credit score is a 3-digit number (between 300 to 850) that your lender will use to determine your creditworthiness. Think of your credit score like a report card – it shows whether you've been meeting your debt payments on time. The lender uses...
Read More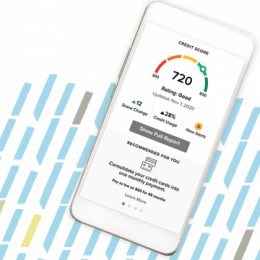 Posted On: April 11, 2023 by Prevail Bank in: Banking, Digital Banking
Monitor Your Credit Score for Free
Monitoring your credit score is a crucial part of taking control of your money management. Your credit score impacts almost all aspects of your life. From qualifying for a credit card, getting a lower rate on a loan, to finding a place to live. With Credit Sense, you can monitor your credit health, tips for improving your credit score, access helpful tips to calculate savings from consolidating, refinancing, etc., and more, all for free!
Benefits of...
Read More