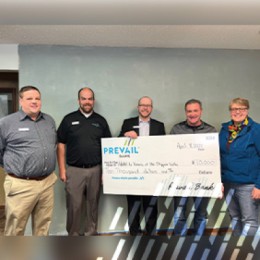 Posted On: April 19, 2022 by Prevail Bank in: Banking
At Prevail Bank, our goal is to help our customers, communities and employees pursue what's possible. Being a community bank means that we are always looking for ways to enhance the quality of life in our surrounding communities. We believe that through the power of donation, we can continuously play a part in the success of local organizations, and in the community as a whole. Those organizations that applied and received a Charitable Contribution this spring are listed...
Read More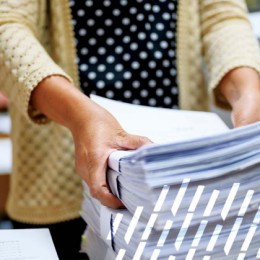 Posted On: April 1, 2022 by Prevail Bank in: Banking
Free Shred Day Events at Prevail Bank - 2022
Our customers and local organizations matter. To show our appreciation, we have coordinated an event that benefits everyone!
Each of Prevail Bank's nine locations will be holding a free Shred Day Event for paper documents. The community benefits through the free shred service we're providing and local nonprofits receive a donation. For every pound of paper shredded, Prevail Bank will donate a dollar, up to $1,000 to a nonprofit. ...
Read More