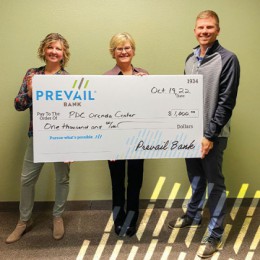 Posted On: October 24, 2022 by Prevail Bank in: Community
Proudly Supporting our Communities - Fall 2022
At Prevail Bank, our goal is to help our customers, communities and employees pursue what's possible. Being a community bank means that we are always looking for ways to enhance the quality of life in our surrounding communities. We believe that through the power of donation, we can continuously play a part in the success of local organizations, and in the community as a whole. Those organizations that applied and received a Charitable Contribution...
Read More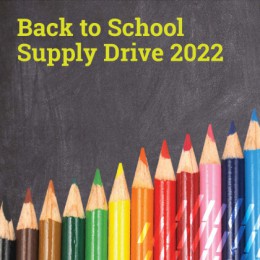 Posted On: July 13, 2022 by Prevail Bank in: Community
Providing school supplies to local students - 2022
Although we are in full summer mode, Prevail Bank is ready to start our annual Back to School Supply Drive. In support of those families who are financially challenged, we are collaborating with local organizations, collecting backpacks, school supplies, non-perishable food items, and/or monetary donations for students in need.
Please stop by your local Prevail Bank location to find out how you can help!
Baraboo
Baraboo...
Read More