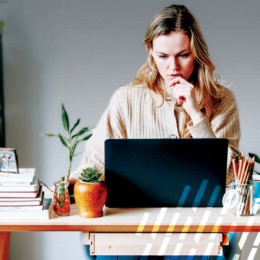 Posted On: October 1, 2021 by Prevail Bank in: Banking, Digital Banking
Protect Yourself from Identity Theft with ID Theftsmart
One in every 13 American households could be victimized by identity theft this year. And losses attributed to fraud continue to rise due to the increase of people engaging in social media, electronic communications, and online shopping.
In other words, someone you know – your neighbor, your friend, a relative, a co-worker – is likely to fall prey this year. Maybe even you. If you fall victim to identity theft, proactive...
Read More
Posted On: September 22, 2021 by Prevail Bank in: Banking, Digital Banking
"Let's Talk" Interactive Help with a Live Advisor
Have you noticed something new on our website recently? We added a chat bubble to our website, located at the bottom right-hand corner of your screen. Check out the exciting features in the video below!
Read More
Please Select an Online Account
Personal/Business Online Banking
Business Resource Manager