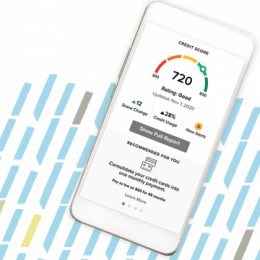 Posted On: April 11, 2023 by Prevail Bank in: Banking, Digital Banking
Monitor Your Credit Score for Free
Monitoring your credit score is a crucial part of taking control of your money management. Your credit score impacts almost all aspects of your life. From qualifying for a credit card, getting a lower rate on a loan, to finding a place to live. With Credit Sense, you can monitor your credit health, tips for improving your credit score, access helpful tips to calculate savings from consolidating, refinancing, etc., and more, all for free!
Benefits of...
Read More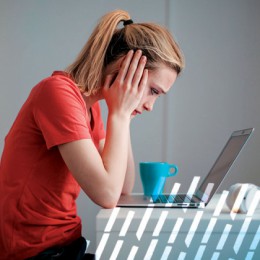 Posted On: March 1, 2023 by Prevail Bank in: Digital Banking
Protect Yourself from Phishing Scams
Phishing scams are a popular way for people to get access to your personal information. They can be easy to spot, but they're also highly effective. In fact, the FBI's Internet Crime Complaint Center (IC3) reports that phishing is responsible for more than half of all reported online fraud schemes in the US—and the number is growing each year.
In this blog, we'll take a closer look at how phishing works and how you can protect...
Read More