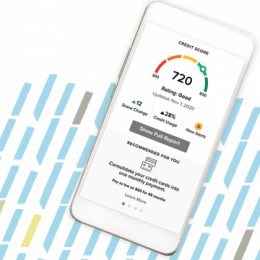 Posted On: April 11, 2023 by Prevail Bank in: Banking, Digital Banking
Monitor Your Credit Score for Free
Monitoring your credit score is a crucial part of taking control of your money management. Your credit score impacts almost all aspects of your life. From qualifying for a credit card, getting a lower rate on a loan, to finding a place to live. With Credit Sense, you can monitor your credit health, tips for improving your credit score, access helpful tips to calculate savings from consolidating, refinancing, etc., and more, all for free!
Benefits of...
Read More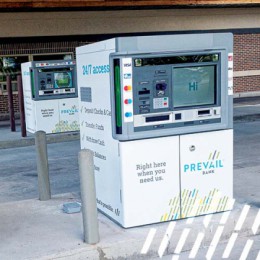 Posted On: August 8, 2022 by Prevail Bank in: Banking
Interactive Teller Machines (ITMs) are a combination of an ATM with the personal service of banking in a branch. Our ITMs provide live video teller assistance from a local Prevail Banker at the touch of a button.
What are benefits of using our ITMs? Convenience – ITMs offer you the convenience of performing transactions from the comfort of your vehicle, faster than you would in-branch. Want the in-branch experience? Push the "Live Teller" button...
Read More