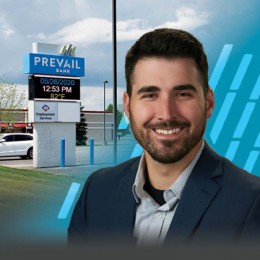 Posted On: December 28, 2022 by Prevail Bank in: Business
5 Tips for Business Success
Owning a successful business is one of the American dreams many wish to obtain. Some only dream of making a business a reality, while others make it a reality. Before you can breathe, a lot of work goes into growing and stabilizing a business and establishing it for the long run. The reward is worth it for those who put in the time.
With being raised in a family of small business owners, a multi-business owner myself, and meeting with many hopeful business...
Read More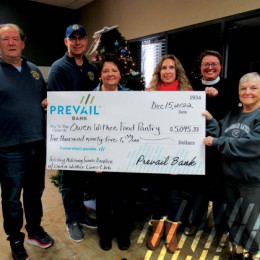 Posted On: December 23, 2022 by Prevail Bank in: Community
$17,200 Gifted Between Nine Local Non-Profits
Between public donations and Prevail Bank matching up to $1,000 at each branch location where donations were collected, a total of $17,200 was gifted to nine local non-profits as part of Prevail Bank's Holiday Matching Funds campaign this December.
Prevail Bank recognizes the importance of local nonprofits and the resources they provide for those less fortunate in the communities of central Wisconsin. Each of Prevail Bank's branches...
Read More