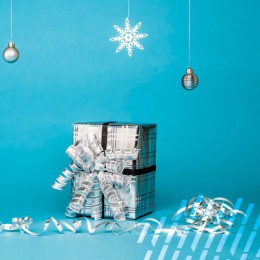 Posted On: November 21, 2022 by Prevail Bank in: Banking
Matching Donations this Holiday Season!
At Prevail Bank, we recognize the importance of our local organizations and the resources they provide for those less fortunate in the communities we serve. Each of our nine branches have chosen a local program for which it will collect donations and Prevail Bank will match those donations up to $1,000 each or $9,000 total!
Anyone can contribute; a person does not need to be a bank customer to participate. We encourage...
Read More