Posted On: October 28, 2021 by Prevail Bank in: Banking
At Prevail Bank, our goal is to help our customers, communities and employees pursue what's possible. Being a community bank means that we are always looking for ways to enhance the quality of life in our surrounding communities. We believe that through the power of donation, we can continuously play a part in the success of local organizations, and in the community as a whole. Those organizations that applied and received a Charitable Contribution this fall are listed below.
It...
Read More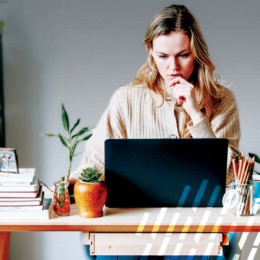 Posted On: October 1, 2021 by Prevail Bank in: Banking, Digital Banking
Protect Yourself from Identity Theft with ID Theftsmart
One in every 13 American households could be victimized by identity theft this year. And losses attributed to fraud continue to rise due to the increase of people engaging in social media, electronic communications, and online shopping.
In other words, someone you know – your neighbor, your friend, a relative, a co-worker – is likely to fall prey this year. Maybe even you. If you fall victim to identity theft, proactive...
Read More