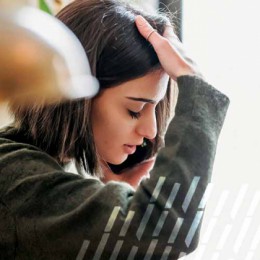 Posted On: May 1, 2023 by Prevail Bank in: Home Loans
Why do I get spam calls after I apply for a mortgage?
We understand that this can be frustrating for you as a consumer. It's natural to assume that the bank sold your information to a third-party vendor. However, it's important to know that the bank did not sell your information.
The credit bureaus sold your information as a trigger lead.
What is a trigger lead?
Trigger leads are consumer reports created and sold by the credit bureaus and include data on...
Read More