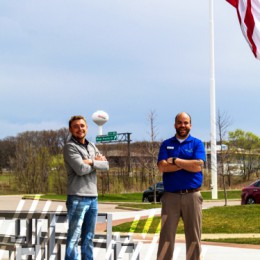 Posted On: June 28, 2021 by Prevail Bank in: Banking, Home Loans
Real local people pursing what's possible.
Bill, a Northwestern Wisconsin native, is just like you. He went to college, works, and banks in the Eau Claire area. Bill knew of Prevail Bank through his relationship with our Eau Claire Mortgage Lender, Ryan (NMLS# 1836499). He wanted to try a community bank to find flexible financing for his unique home loan needs that larger banks weren't available to help meet.
Bill chose to bank with us because at Prevail Bank, it's...
Read More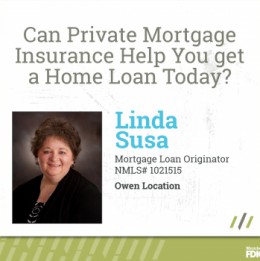 Posted On: September 18, 2020 by Prevail Bank in: Home Loans
How to Afford a Down Payment without having 20% Private Mortgage Insurance can Help What is Private Mortgage Insurance?
While putting 20% down on a home loan is the most cost-efficient option long-term, we understand that down payments can be difficult for many families to make. To assist home buyers who are unable to put at least 20% down on a home loan, Prevail Bank offers what is called Private Mortgage Insurance, or PMI for short.* PMI was established to help more homebuyers afford...
Read More