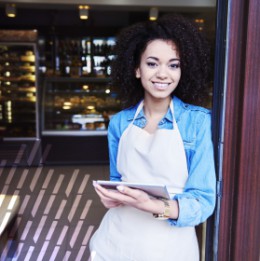 Posted On: April 10, 2020 by Prevail Bank in: Banking, Business
As the COVID-19 pandemic has financially affected some individuals and businesses, our team at Prevail Bank aims to be your trusted advisors during this time. We are offering our knowledge, resources and expertise to our business customers. We are here to help your business through these unprecedented times. Reach out to a Prevail Commercial Loan Officer today to see how we can help you.
Fees Waived for Business Checking Accounts
Money may be tight at the moment, we get that. As a...
Read More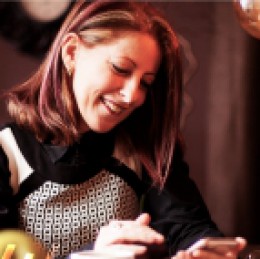 Posted On: January 27, 2020 by Prevail Bank in: Business, Security
What is a Corporate Account Takeover?
A Corporate Account Takeover (CATO) occurs when a criminal obtains electronic access to your bank account and conducts unauthorized transactions. The criminal obtains electronic access by stealing the confidential security credentials of employees who are authorized to conduct electronic transactions on your corporate bank account.
We encourage businesses using our...
Read More