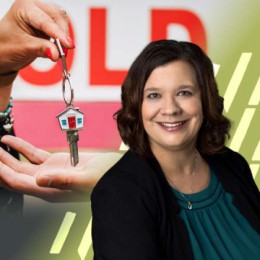 Posted On: March 13, 2023 by Prevail Bank in: Home Loans
7 Mistakes First-Time Home Buyers Make
You're officially a first-time home buyer. Congratulations! Now the hard parts over, right? Not necessarily. What happens after you move into your new home? Costs associated with upkeep, improvements, and other expenses can and will pop up. If you aren't educated in these areas, you leave yourself open to making costly mistakes.
This article will help provide a step-by-step education for first time home buyers to help...
Read More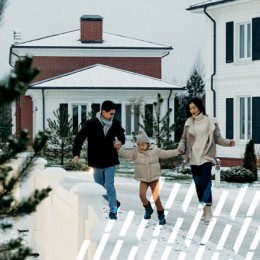 Posted On: February 1, 2023 by Prevail Bank in: Banking, Home Loans
Home and Vehicle Winter Savings Tips
Our Wisconsin winter's average low temperature is 5 degrees in February, and the high temperature is below freezing. These temps can lead to a constant humming from your furnace during winter months. Cold temperatures not only affect your heat bill compared to warmer months but also put stress on your vehicle and possibly your wallet.
So, what can you do to save on home energy during the winter? And what can you do to be kind to...
Read More