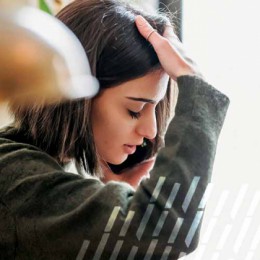 Posted On: May 1, 2023 by Prevail Bank in: Home Loans
Why do I get spam calls after I apply for a mortgage?
We understand that this can be frustrating for you as a consumer. It's natural to assume that the bank sold your information to a third-party vendor. However, it's important to know that the bank did not sell your information.
The credit bureaus sold your information as a trigger lead.
What is a trigger lead?
Trigger leads are consumer reports created and sold by the credit bureaus and include data on...
Read More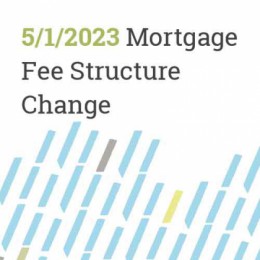 Posted On: April 28, 2023 by Prevail Bank in: Home Loans
Effective May 1st, 2023, Fannie Mae and Freddie Mac is making changes to the Loan-Level Price Adjustment Matrix.
These fee structure changes will impact all whole loans purchased on or after May 1, 2023, and for loans delivered into MBS with issue dates on or after May 1, 2023, unless otherwise noted here.
Will these LLPA Changes Impact Prevail Bank Home Loans?
No, this mortgage fee structure change will impact only those loans that are sold directly to...
Read More