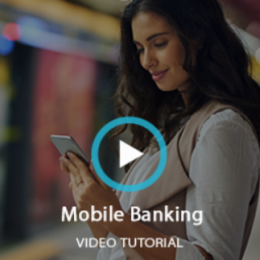 Posted On: March 31, 2020 by Prevail Bank in: Banking, Digital Banking
Deposit Checks wherever You are!
We make it easy to bank how you want to bank, especially if that means never leaving your couch! Within the Prevail Mobile Banking app, you are able to use the Mobile Deposit feature to deposit your checks.
Simply endorse your check, adding "for mobile deposit only" below your signature, and tap on the Deposit tab within the Prevail Mobile Banking app to get started. Select the account in which you would like to deposit your check into,...
Read More