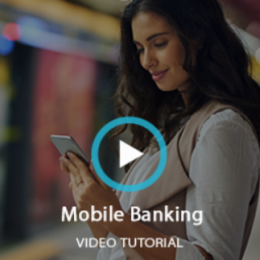 Posted On: March 31, 2020 by Prevail Bank in: Digital Banking
Deposit Checks wherever You are!
We make it easy to bank how you want to bank, especially if that means never leaving your couch! Within the Prevail Mobile Banking app, you can use the Mobile Deposit feature to deposit your checks in several quick steps.
Endorse your check.
Add "for mobile deposit only" above your signature.
Tap on the Deposit tab within the Prevail Mobile Banking app to get started.
Select the account in which you...
Read More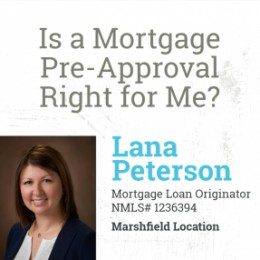 Posted On: March 30, 2020 by Prevail Bank in: Home Loans
What is a Mortgage Pre-Approval?
A mortgage pre-approval qualifies you with the amount of available money you can borrow, including your monthly payment, and your interest rate. This amount is typically subject to a property appraisal and other requirements. Mortgage pre-approvals are determined by a Mortgage Loan Originator who reviews your finances. This includes your debt, income amount, assets and credit history. Following the pre-approval evaluation, a letter is then provided as proof...
Read More