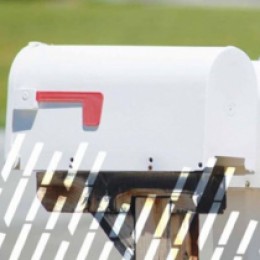 Posted On: July 18, 2023 by Prevail Bank in: Banking, Digital Banking
There are many reasons why people send checks throughout the year – to pay bills, send money to family members, pay their employees, etc. Perhaps another reason may be that they don't trust the security of electronic transactions. Whatever the reason, mailing checks may not be the safest route anymore. Check fraud cases have been on the rise – specifically linked to mail theft.
During the pandemic in 2020, federal government stimulus checks were being...
Read More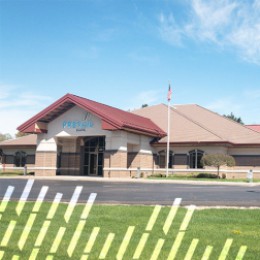 Posted On: July 17, 2023 by Prevail Bank in: Banking
Business Hours Change Effective July 29th, 2023
To offer more consistent lobby and drive-up hours across our branches, all Prevail Bank locations will change to have the same business hours. Please note this will be effective starting Saturday, July 29th, 2023.
Updated hours are listed below:
Drive-up Monday – Friday | 8:30 AM – 5:00 PM. Lobby Monday – Friday | 9:00 A.M. – 5:00 P.M. Saturday and Sunday – CLOSED Contact Center...
Read More