Begin Your Home Buying Journey
We offer home loans that fit your needs, helping you find the right loan for you.
Mortgages are the most common forms of home loans we offer at Prevail Bank. From fixed-rate mortgages that allow you to plan around your payment each month, to adjustable-rate mortgages that are ideal if you plan on short-term homeownership, our lenders understand your needs. Get started by learning more about home loan types we offer.
Find Your Mortgage Lender & More
Home Loan Types Offered
Adjustable Rate Mortgages
Short and Long-term Fixed Rate Mortgages
Mortgage Loan Features
We offer blanket loans

To secure two properties using one loan
To utilize the equity in your existing property

We finance some unique properties, ask us for more information
Low down payment options
Competitive rates and fees
Online Pre-qualification process
Work directly with us for the duration of your loan
What Our Customers Are Saying





Jenny Ebert is an amazing lender!! She helped me with my purchase of a 1st time home owner!! I would recommend her to everyone and go back if I buy another house!





Well I have been doing my banking there for years now and the staff there is top-notch because they helped me in many different ways.





Great bank, super nice staff, easy to work with.
❮
❯
Home Loan Products & Services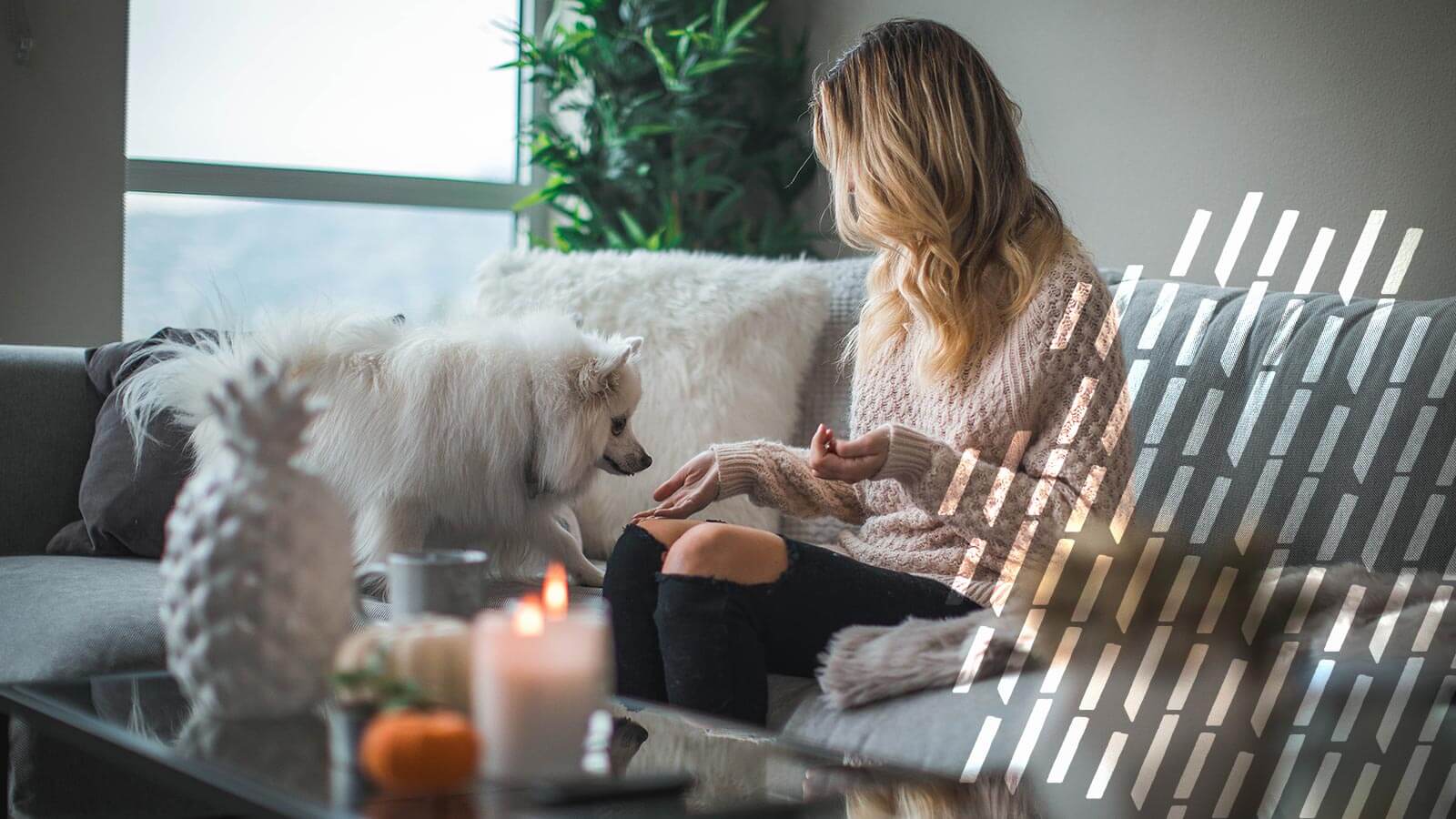 Home Loan Calculator
The amount of mortgage you qualify for goes a long way in determining what kind of home you can buy. This calculator examines both your income and your expenses to estimate how much of a mortgage you qualify for.