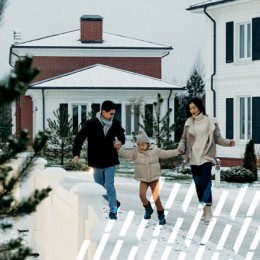 Posted On: February 1, 2023 by Prevail Bank in: Banking, Home Loans
Home and Vehicle Winter Savings Tips
Our Wisconsin winter's average low temperature is 5 degrees in February, and the high temperature is below freezing. These temps can lead to a constant humming from your furnace during winter months. Cold temperatures not only affect your heat bill compared to warmer months but also put stress on your vehicle and possibly your wallet.
So, what can you do to save on home energy during the winter? And what can you do to be kind to...
Read More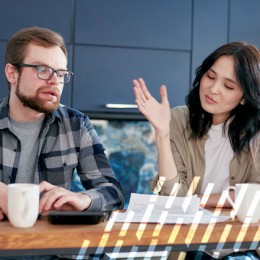 Posted On: January 17, 2023 by Prevail Bank in: Banking
Prepare for Your 2022 Tax Return
Take a proactive approach to your taxes by preparing for your tax forms arrival and filing early. A few reasons why you should file early are:
Receive your tax refund quicker. Obtaining financial information. Help prevent tax return identity theft from occurring. Where to Find Your Tax Forms On Your Computer Click the Accounts tab at the top of the screen. Click the Documents button. Choose your desired Document Type from the...
Read More