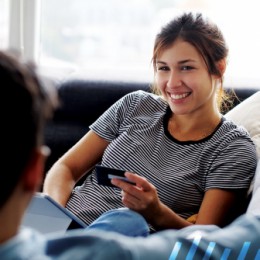 Posted On: February 1, 2022 by Prevail Bank in: Banking
What is the difference between a checking and savings account?
Your money matters, so where you keep your money should too. But with all the different accounts out there, which is the right one for you? First, decide if a checking or savings account is better for your needs. Do you want to open up a checking account to get access to a debit card and rewards or open a savings account to take advantage of interest rates? Or, do you want to open both? One account for your everyday needs,...
Read More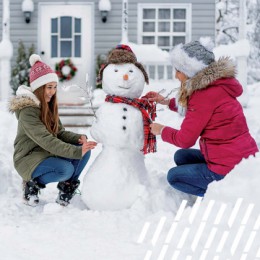 Posted On: January 3, 2022 by Prevail Bank in: Banking
Having financial goals is beneficial year-round to say on top of your spending, but there is no time like the present to start taking control of your finances. We have put together a list of six financial tips for the New Year.
Create a budget
Creating a budget will help you stay on top of your monthly spending by keeping track of your recurring monthly costs like rent/mortgage, car payments, groceries, etc. A clear budget gives you a guideline for what you can...
Read More