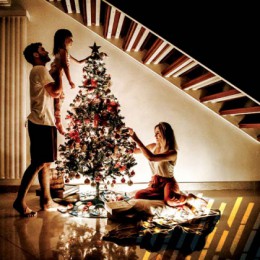 Posted On: November 25, 2022 by Prevail Bank in: Banking
6 Budgeting Tips for the Holidays How to keep your holiday spending on budget
It's that time of year. Black Friday and Cyber Monday (which is a whole week now), holiday travel and other holiday expenses are here. While the holiday season can be a fun and exciting time seeing loved ones, it can put a strain on your savings without proper budgeting. Help keep your finances and spending in check with these six budgeting tips from Prevail Bank.
Save more than you think you need Create...
Read More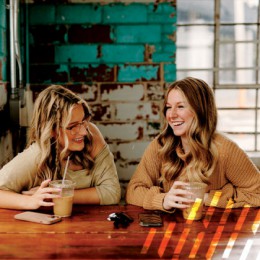 Posted On: September 8, 2022 by Prevail Bank in: Banking
What is a Certificate of Deposit?
Maybe you've heard of a Certificate of Deposit (CD). But you're asking yourself, what is a Certificate of Deposit (CD)? Is it a savings account, a checking account, or something else? We're here to explain and help you decide if a Certificate of Deposit is the right account for you.
A CD, like a savings account is a low-risk savings tool, but with several differences. These differences between a CD and a checking and savings account are:
A...
Read More