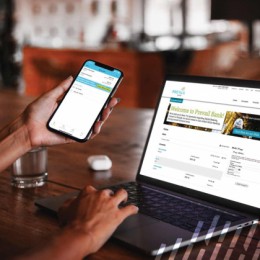 Posted On: July 6, 2021 by Prevail Bank in: Digital Banking
Digital banking gives you more... More time to do what you enjoy Account access & Flexibility Security & Peace of mind Auto Pay – Set it & forget it.
Auto Pay is perfect for bills that stay the same each month, IE: car payments, mortgages, cell phones and cable bills.
It not only saves time; it can help avoid missed payments. To set up auto pay just tell us about the payment, including the amount, delivery date, frequency, duration and how you'd like...
Read More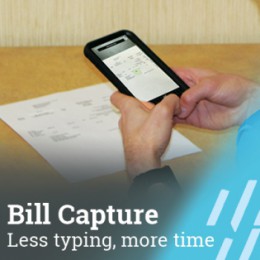 Posted On: March 1, 2021 by Prevail Bank in: Digital Banking
Bill Capture | Less typing, more time.
Take the hassle out of managing bills with the easy to use and free Bill Capture feature in our Mobile Banking app. In only a few steps, add and pay your bills with your Prevail Bank checking account for recurring payments.
Setup is easy! Simply log in to your Online Banking account and visit the Bill Pay section to activate the feature. Once complete, download the Prevail Bank Mobile Banking app; available on both Android and Apple devices.
How...
Read More