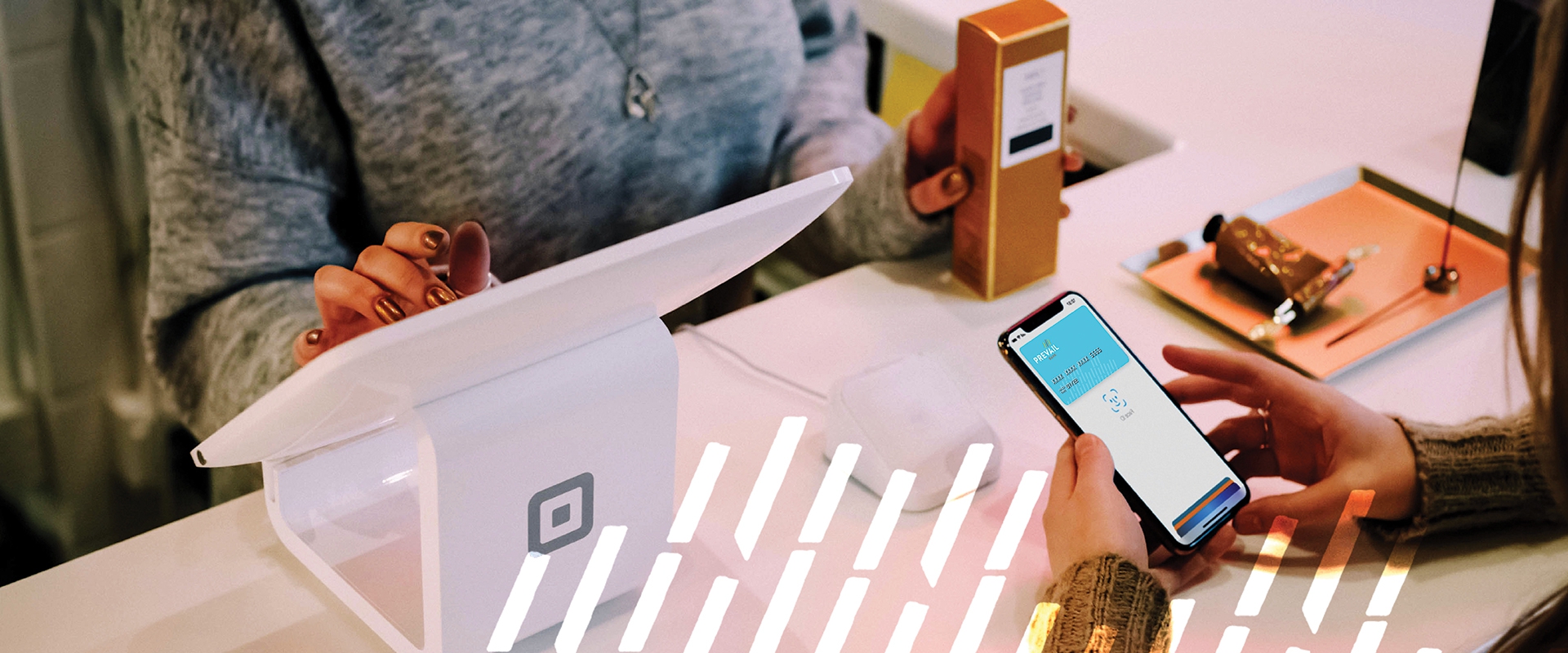 Forget your wallet at home?
No problem; pay with your smartphone! You can now add Prevail Bank debit cards to your smartphone's digital wallet;
Your smartphone's digital wallet allows you to have a digital version of your credit or debit cards. Rather than swiping your debit card, or inserting a chip, wave your smartphone over the card reader, confirm the transaction amount, and you're all set!
By adding your Prevail Bank debit card to your smartphone's digital wallet, you can enjoy the following features:
Shop at participating merchants without needing your physical debit card
Keep payments safe and secure using your smartphone's Face ID, Fingerprint or Passcode authentication
Save time at the register; no need to dig through your purse or wallet for your debit card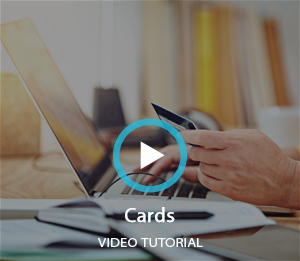 You must have a Prevail Bank debit card to use the digital wallet feature. This feature is available for Apple, Android and Samsung mobile devices. Participating merchants will have the icon displayed below where digital wallet payments are accepted. Choose your smartphone manufacturer below to learn how to add your card today!