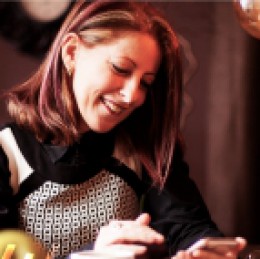 Posted On: January 27, 2020 by Prevail Bank in: Business
What is a Corporate Account Takeover?
A Corporate Account Takeover (CATO) occurs when a criminal obtains electronic access to your bank account and conducts unauthorized transactions. The criminal obtains electronic access by stealing the confidential security credentials of employees who are authorized to conduct electronic transactions on your corporate bank account.
We encourage businesses using our...
Read More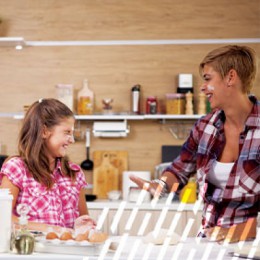 Posted On: January 8, 2020 by Prevail Bank in: Home Loans
Homebuying Tips for First-Time Homebuyers
The housing market is strong. The economy is on the upswing… You've decided now's the time: you're going to buy your first house. It can be an intimidating process, so here are a few tips to help your transition from renter to owner go smoothly:
Do Your Research
The first—and most crucial—step in home buying is to determine how much you're able to spend. That includes knowing how much of your savings you're...
Read More