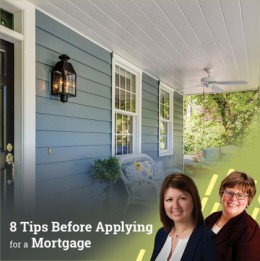 Posted On: August 2, 2021 by Prevail Bank in: Home Loans
A lot goes into applying for a mortgage and deciding whether it is the right time for you. From knowing your budget, researching home loan programs, getting ahead on your debt, increasing your savings, and becoming pre-approved. All are helpful in making the home buying process successful from start to finish.
Prevail Bank Mortgage Loan Originators Becky Brost, NMLS# 562333, and Lana Peterson, NMLS# 1236394, offer you helpful tips to help you make the best decisions...
Read More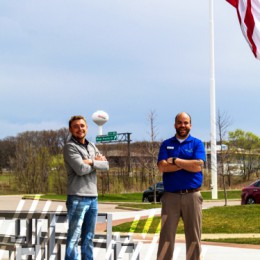 Posted On: June 28, 2021 by Prevail Bank in: Banking, Home Loans
Real local people pursing what's possible.
Bill, a Northwestern Wisconsin native, is just like you. He went to college, works, and banks in the Eau Claire area. Bill knew of Prevail Bank through his relationship with our Eau Claire Mortgage Lender, Ryan (NMLS# 1836499). He wanted to try a community bank to find flexible financing for his unique home loan needs that larger banks weren't available to help meet.
Bill chose to bank with us because at Prevail Bank, it's...
Read More