Posted On: January 8, 2020 by Prevail Bank in: Home Loans
Interest rates are still historically low, but rising. The housing market is strong. The economy is on the upswing… You've decided now's the time: you're going to buy your first house. It can be an intimidating process, so here are a few tips to help your transition from renter to owner go smoothly:
1: Do Your Research
The first—and most crucial—step in home buying is to determine how much you're able to spend. That includes knowing how much...
Read More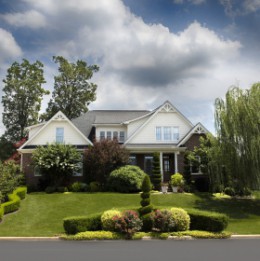 Posted On: November 4, 2016 by Prevail Bank in: Home Loans, Savings
The Federal Reserve may have raised interest rates slightly, but mortgage rates are still near historic lows. It's still a great time to buy if you've been considering a new home! But how much house can you really afford? This is a difficult question, particularly for first-time homebuyers. Here are a few important points to consider when setting your house-hunting budget:
Start with your Income & Interest Rate
When setting your budget for a house, there are two primary...
Read More