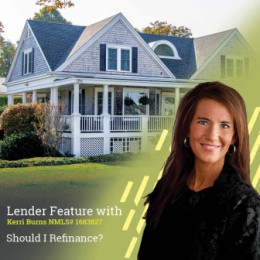 Posted On: November 30, 2020 by Prevail Bank in: Home Loans
Should I Refinance?
When deciding if refinancing your home loan is the best option, you will need to consider all necessary information to make an educated decision. Other than whether you can receive a better mortgage rate, there are many reasons people refinance their mortgage. Some of these reasons should have a higher priority than others.
When looking at refinancing, you should ask yourself these basic questions to determine if refinancing is right for you at...
Read More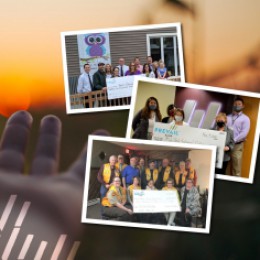 Posted On: November 5, 2020 by Prevail Bank in: Banking
At Prevail Bank, our main focus is pursing what's possible in our local communities. Being a community bank means that we are looking to enhance organizations in our surrounding communities in order to help them achieve not only stability, but growth. We believe that through the power of donations we can continually have a part in the success of local organizations and in the community as a whole. Check out the organizations that are taking advantage of our Charitable Contributions...
Read More