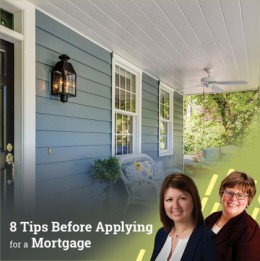 Posted On: August 2, 2021 by Prevail Bank in: Home Loans
A lot goes into applying for a mortgage and deciding whether it is the right time for you. From knowing your budget, researching home loan programs, getting ahead on your debt, increasing your savings, and becoming pre-approved. All are helpful in making the home buying process successful from start to finish.
Prevail Bank Mortgage Loan Originators Becky Brost, NMLS# 562333, and Lana Peterson, NMLS# 1236394, offer you helpful tips to help you make the best decisions...
Read More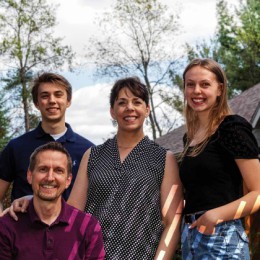 Posted On: June 28, 2021 by Prevail Bank in: Banking, Home Loans
Real local people pursuing what's possible
Marsha VanArk, a Stevens Point native, knows the value of relationships and helping the local community succeed. As a wife, mother of two kids, and the owner of an expanding business for the past 12 years, working with a bank she can trust to guide her along her financial journey, both personally and professionally, gives her peace of mind.
The Stevens Point staff is "incredibly helpful and kind," giving Marsha the small-town...
Read More